Categories >
Guides and Tips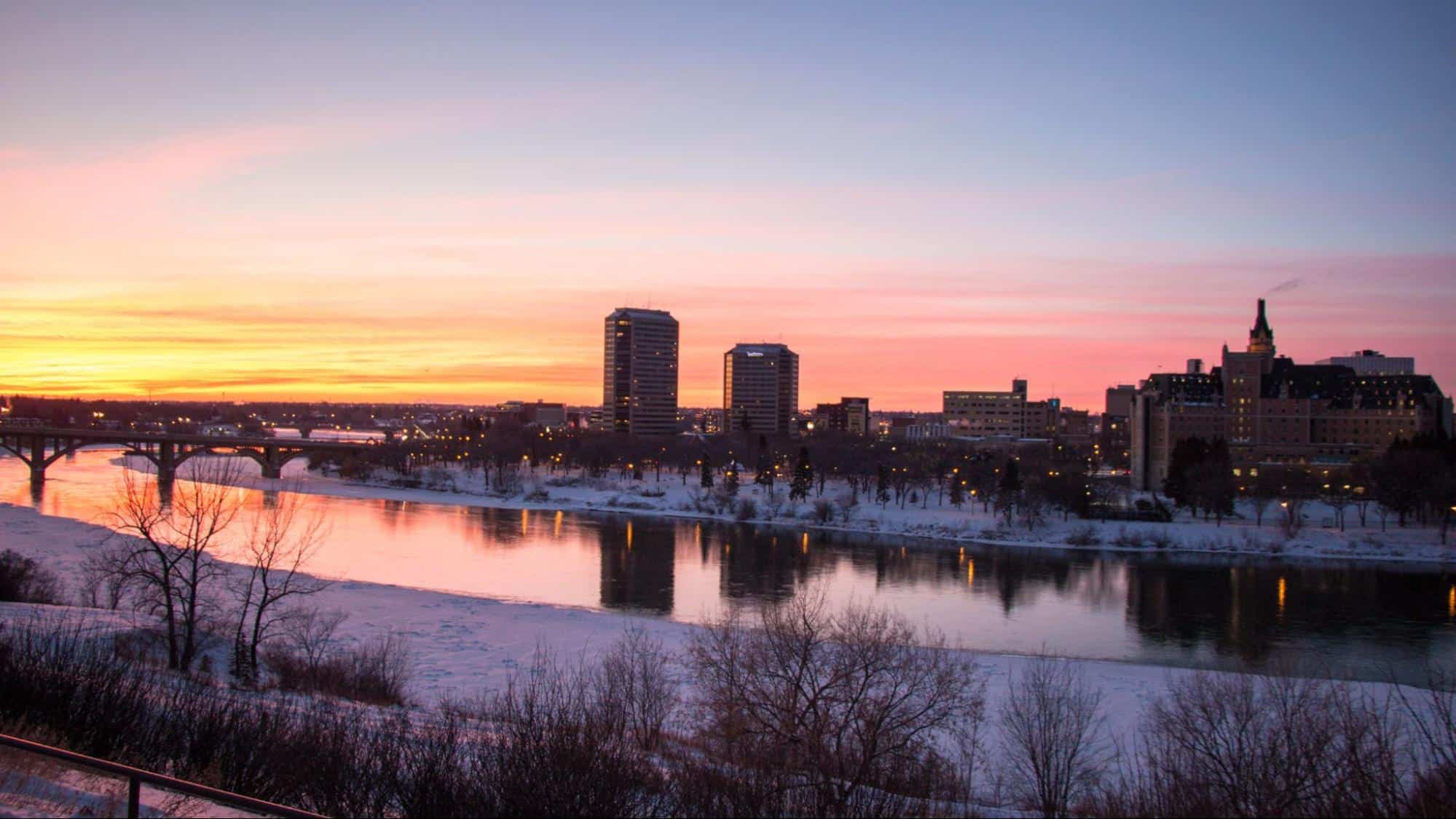 Is Saskatchewan a good place for immigrants to live in?
Canada attracts tourists and immigrants due to its economy and standard of living. Saskatchewan, located in the prairie region, hopes to draw in more immigrants to boost its population.
But you may wonder if it's a good enough place to live as an immigrant.
Is Saskatchewan a good place for immigration?
Saskatchewan is a good place for immigrants due to its high quality of living, job opportunities, and economic growth. Many immigrants in Saskatchewan also appreciate the strong sense of community in the province.
Furthermore, this prairie province has an abundance of nature with many lakes and large areas of grasslands that offer great outdoor life.
Stick around if you want to know the reasons why the prairie province is a good place for immigrants!
Top Reasons Why Saskatchewan is Good for Immigrants
Saskatchewan, located in the prairie region, is famously known as the "Land of the Living Skies." It has extensive nature and is home to the northern part of the boreal forest, one of the few uninterrupted forests in the world.
On top of that, there are many opportunities in the province when it comes to outdoor life, employment, and standard of life.
1. Saskatchewan has many job opportunities.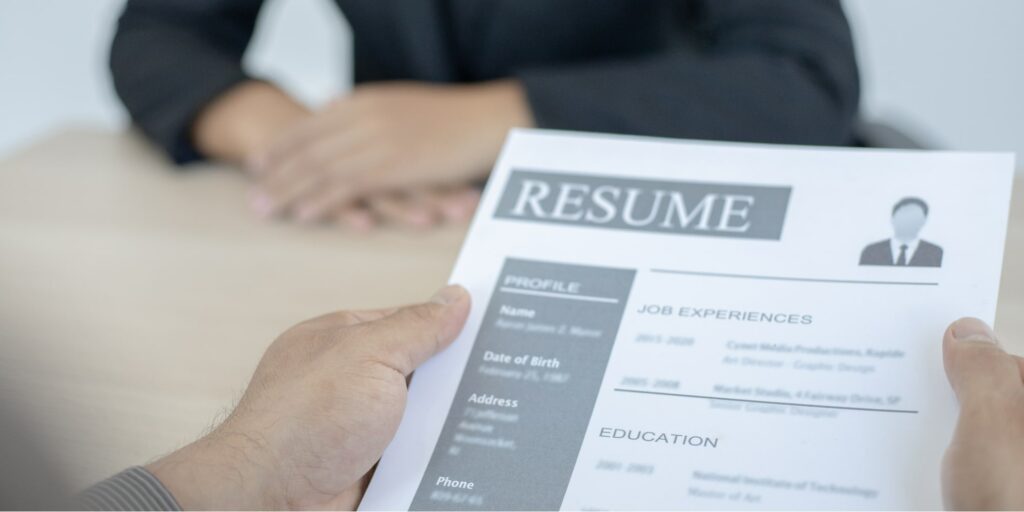 Saskatchewan has a growing economy that attracts many immigrants. The COVID-19 pandemic caused a shortage of workers in the province, and now there's a high demand for them.
According to a report by Statistics Canada, job vacancies in Canada increased by 3.8% in all sectors. The majority of this was found in Saskatchewan and Ontario.
On September 2022, Saskatchewan saw a rise in job vacancies by +12.2%. Meanwhile, other provinces' percentages saw a decrease or only a small change.
Labour shortage is becoming a problem in the province, especially with the country opening up after the lockdowns at the start of the pandemic. Many provinces are now taking action to boost the workforce.
In 1998, Saskatchewan signed an agreement with Immigration, Refugees and Citizenship Canada (IRCC). It assists immigrants arriving in Canada and also provides refugee protection.
In addition, the Saskatchewan Immigrant Nominee Program (SINP), established in 1998, tackles the economic and labour market through immigration.
These programs address immigration concerns through occupation for the province. There are many in-demand professions in Saskatchewan that immigrants can look out for.
Since all sectors are seeing a labour shortage, this could be a good year to check if your occupation fits in with what Canada is looking for.
2. Saskatchewan has a generally affordable cost of living.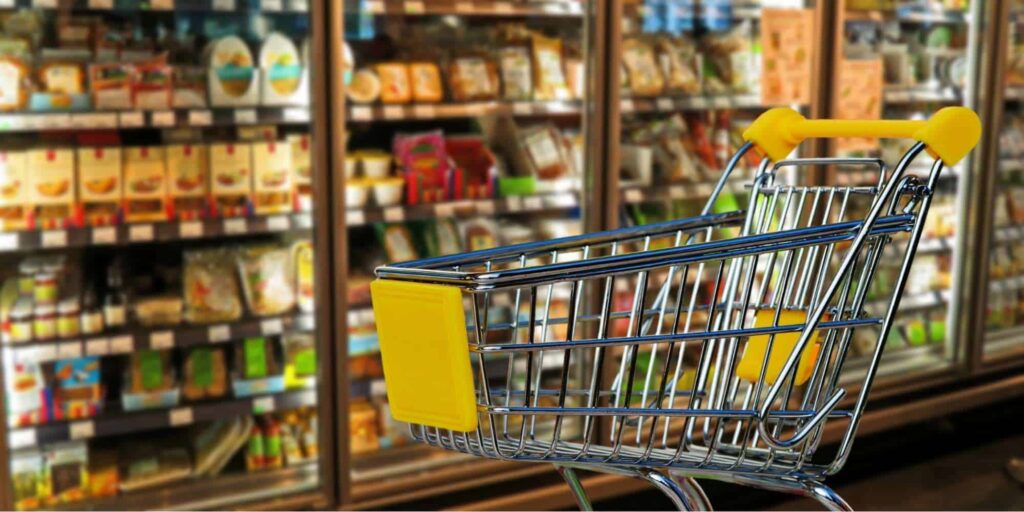 The Cost of Living Index 2022 reported that Canada is the 25th in the world. Considering there are 139 countries on the list, that's pretty high!
But generally, Saskatchewan has a low cost of living compared to other provinces. In fact, it's one of the most affordable provinces in Canada if you want to raise a family.
Food and electricity are higher in Saskatchewan, though. But housing costs are affordable, especially in Regina and Saskatoon.
Although it's definitely not the cheapest, the cost of living is still relatively low compared to other provinces.
Housing Costs in Saskatchewan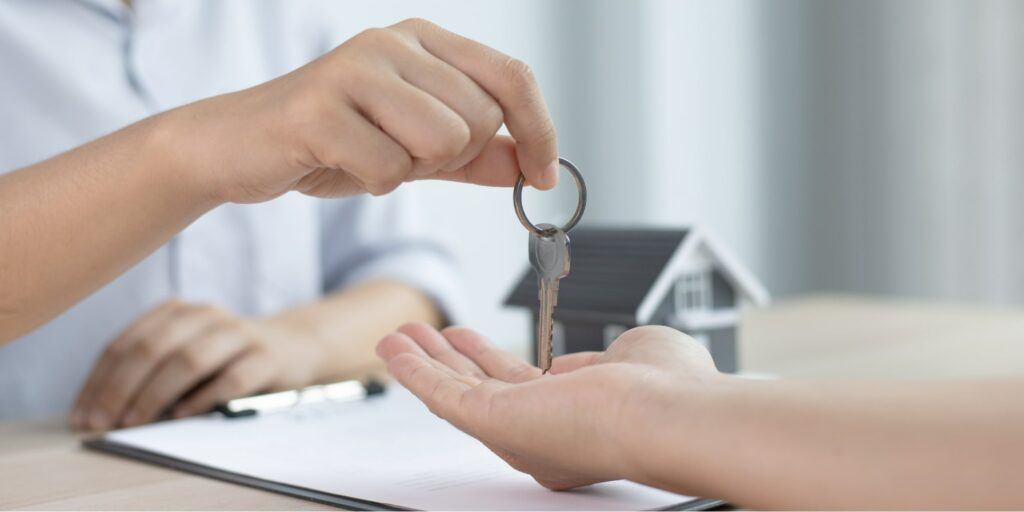 Saskatchewan has more affordable housing compared to other prairie regions. The RBC reported in 2022 that they predicted an almost 23% drop in housing prices, but Saskatchewan won't see a dramatic decline.
Still, Saskatchewan residents will find houses much more affordable there than in other Canadian provinces. Even compared to other prairie regions, it's still the cheapest in average costs.
We've compiled a price comparison table below using the Canada housing market report from WOWA to give you a better look.
| | |
| --- | --- |
| Province | Average Housing Price |
| Saskatchewan | $278,201 |
| Alberta | $422,709 |
| Manitoba | $330,742 |
| British Columbia | $906,785 |
| Quebec | $443,008 |
As you can see, Saskatchewan has the lowest average housing price. Even compared to its neighbours – Alberta and Manitoba – it still offers more affordability.
Transportation Costs in Saskatchewan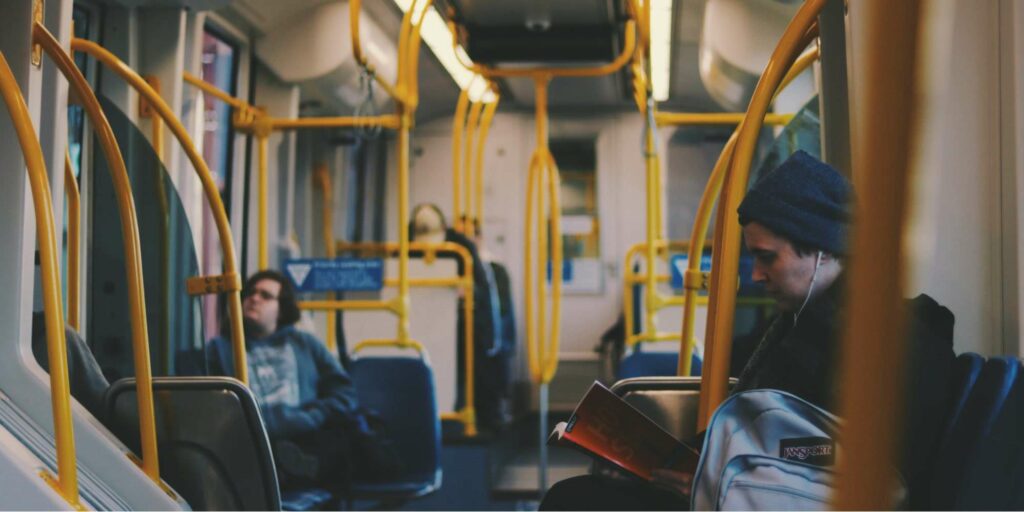 There are many ways to go out and about in Saskatchewan, including buses and railways. Here, the average monthly cost for public transit is generally more affordable.
One person spends an average of $77.3 a month on transportation, while a family of four pays $207.
It's also much more affordable than its neighbours. In Alberta the average monthly cost is $147 per person, while a Manitoba resident spends about $130.
| | | |
| --- | --- | --- |
| Province | Average cost for one person | Average cost for four people |
| Saskatchewan | $77.3 | $207 |
| Alberta | $147 | $386 |
| Manitoba | $130 | $342 |
| Ontario | $153 | $395 |
| British Columbia | $96.2 | $252 |
| Quebec | $107 | $284 |
Average prices sourced from
Living Cost
Generally, Saskatchewan's prices are 1.14 lower than the average in Canada. With these prices, you can find the daily commute relatively modest for your wallet.
However, there are some aspects of the prairies that are quite high in cost, like market prices.
Food Prices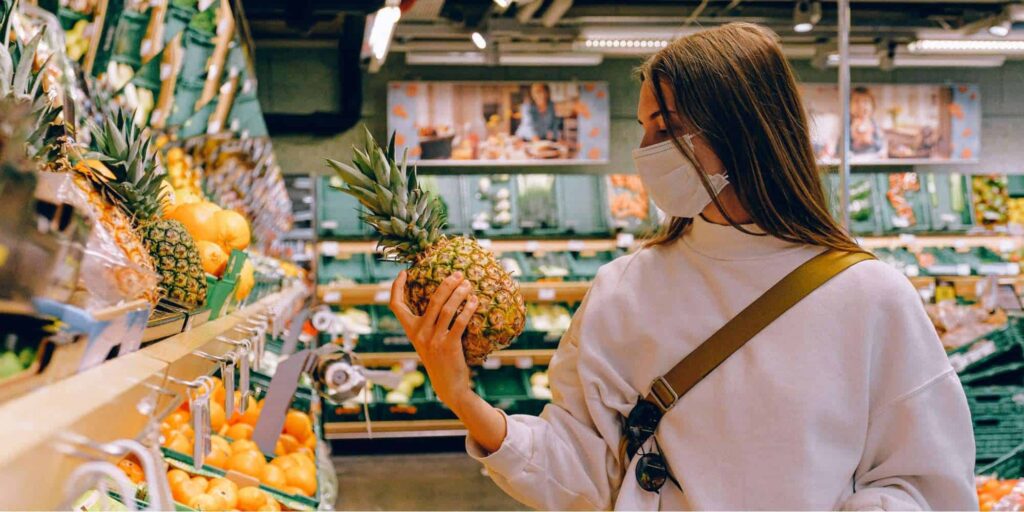 Food prices in Canada, unfortunately, keep on rising. In 2021, the country went through supply disruptions due to logistical issues brought on by the COVID-19 pandemic.
The pandemic caused a domino effect on food transportation, severely impacting the country. Some provinces and communities were predominantly affected, especially the northern communities.
To begin with, Canada's northern communities already face these troubles – even without the effects of the pandemic – due to high transportation costs. But with the rising gas prices, they have been impacted even more.
In 2022, Canada's Food Price Report forecasted an above-average increase in food costs. Restaurants also had to increase their prices due to rising rent, gas, and food costs.
In addition to that, they faced many labour challenges. Sad to say, many businesses had to let go of some employees due to the effects of the pandemic.
To give you a better idea, we've compiled a table for a price comparison using the gathered data from Numbeo. These are the estimated consumer prices as of December 2022.
| | | | | | |
| --- | --- | --- | --- | --- | --- |
| Category | Regina | Saskatoon | Prince Albert | Yorkton | Moose Jaw |
| Milk (regular, 1 liter) | $2.03 | $2.48 | $1.53 | $2.13 | $2.00 |
| Loaf of fresh white bread (500g) | $2.56 | $2.58 | $1.99 | $2.58 | $2.58 |
| White rice (1 kg) | $2.84 | $4.12 | $6.00 | $4.12 | $2.20 |
| Regular eggs (1 dozen) | $4.01 | $4.25 | $4.00 | $3.75 | $4.25 |
| Local cheese (1 kg) | $12.68 | $13.87 | $11.33 | $13.87 | $13.87 |
| Chicken fillets (1 kg) | $14.81 | $14.71 | $18.03 | $14.71 | $11.02 |
| Beef round (1 kg) | $16.02 | $14.75 | $19.91 | $14.75 | $14.75 |
| Apples (1 kg) | $4.13 | $4.25 | $6.15 | $4.25 | $4.25 |
| Tomato (1 kg) | $3.39 | $3.89 | $5.91 | $3.89 | $3.89 |
| Potato (1 kg) | $3.24 | $2.58 | $4.00 | $2.58 | $2.58 |
| Water (1.5 liter) | $1.67 | $2.67 | $2.31 | $0.87 | $2.67 |
An unfortunate thing is that food prices will continue to rise, according to Canada's Food Price Report for 2023.
It's anticipated to jump up from 5% to 7%, which many Canadian households will see primarily in dairy, vegetables, and meat. In fact, all provinces are expected to have a 7% surge in prices, which is about an additional $1,000.
Below is a table with the data gathered by Canada's Food Price Report 2023 that shows an example of the predicted food expenses in different households.
| | |
| --- | --- |
| Demographics | Expected annual food expenses in 2023 |
| Four people household: Man (31-50), woman (31-50), boy (14-18), girl (9-13) | $16,288.41 |
| Three people household: Woman (19-30), boy (4-8), child (1-3) | $9,256.52 |
| Two people household: Man (51-70), woman (51-70) | $7,711.63 |
These prices don't include specialised diets or people who like to eat at restaurants. The data only shows food bought at markets and solely prepared at home.
In particular, Northern Saskatchewan felt these changes in 2022 and will continue to do so in the next year.
For instance, Fond du Lac residents pay high food prices due to difficulty transporting goods. There are limited modes of transportation and rising gas prices which all lead to increased expenses.
Unfortunately, the ripple effect caused by the pandemic will find many households struggling to keep up. With that, many Canadians – not only the residents of Saskatchewan – will need to find more creative ways to pay for next month's meals.
Cost of Basic Utilities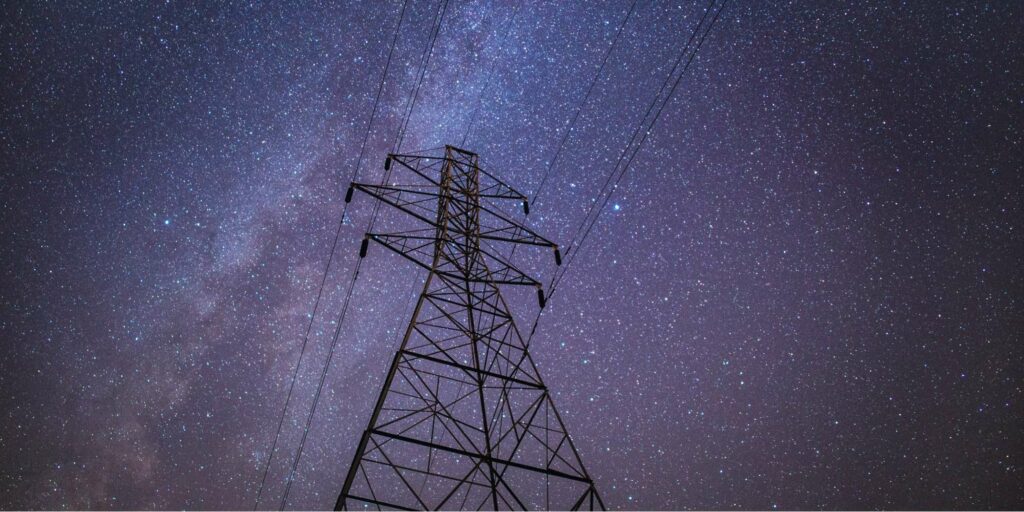 One more thing to consider when moving to a different province is the cost of basic utilities, which includes electricity, water, gas, and internet. These monthly charges will definitely drain your bank account since these are things a household can't live without.
In Saskatchewan, electricity rates are composed of two charges: basic monthly and energy charges.
The basic monthly charge is fixed no matter how much or how little electricity you consume. This is because it covers maintenance and repair of the grid, as well as metering and distribution.
On the other hand, energy charges are computed based on the kilowatt-hours (kWh) you use on a monthly basis.
Below are tables with the average monthly rates for electricity in Saskatchewan by SaskPower (Saskatchewan Power Corporation), the province's main electric utility.
| | | |
| --- | --- | --- |
| Rate codes | City, town, village, urban areas | Rural areas |
| Basic monthly charge | $26.11 | $26.11 |
| Energy charge (¢/kWh) | 14.705¢ | 14.705¢ |
| Federal carbon charge (¢/kWh) | 0.6393¢ | 0.6393¢ |
Average rates for individually metered residential premises. Taxes or surcharges not included.
| | |
| --- | --- |
| Diesel rate | Average cost |
| Basic monthly charge | $26.11 |
| First 650 kWh per month* | 14.705¢ |
| Balance (¢/kWh) | 54.729¢ |
| Federal carbon charge | 0.6393¢ |
Taxes and surcharges are not included.
In 2022, SaskPower applied rate hikes after approval from the province's government. Consequently, many residents saw an increase in their monthly bills.
Unfortunately, this severely impacted many households. Due to the pricey power bills, some families had their power turned off because of failure to pay.
This is a problem when colder temperatures start coming in. Without money to pay the power bills, turning on heating is impossible.
If you plan on immigrating to Canada, you need a higher salary to keep up with the rising costs. Sadly, it doesn't seem to be slowing down soon.
3. Saskatchewan has one of the highest average salary rates in Canada.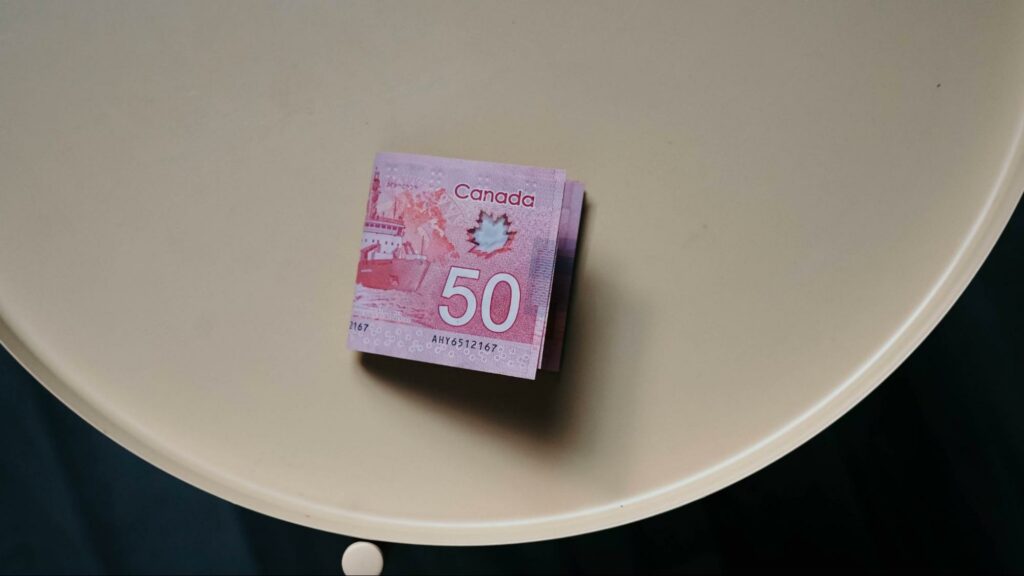 In 2022, Statista reported the average weekly earnings of a Saskatchewan resident from 2001 to 2021.
Salaried employees – those who earn a fixed amount no matter the hours they work – make an average of $1,404.30 a week. Meanwhile, hourly employees earn an average of $811.08 per week.
It's no secret tha Alberta earns the top spot in terms of income. Although Saskatchewan doesn't have the highest average income in Canada, it still has one of the highest.
The high salary helps with the high power bills and rising food costs. On top of that, there are many job opportunities in the prairie region, especially with the current labour shortage.
4. Saskatchewan has affordable education fees.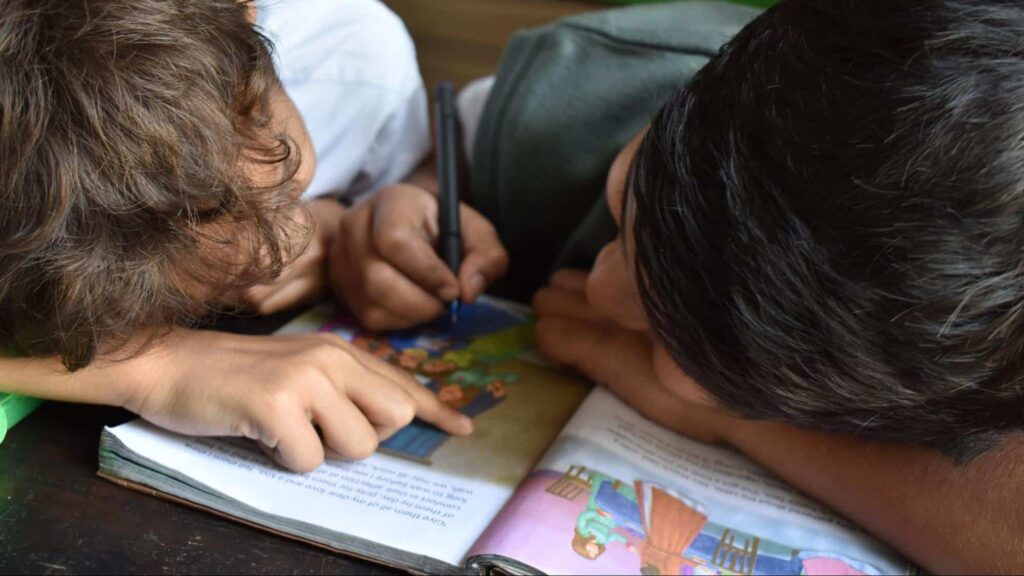 One of the great things about Saskatchewan is the affordable education.
There are 18 public school districts with over 26,000 students. Besides that, there are 15 schools that teach students mainly in French.
In addition, there are private, Montessori, and religious schools across the province. These many schools allow immigrant families to find a suitable one for their children.
Canadian citizens and permanent residents under the age of 20 are qualified for free education until the end of secondary school. But in Saskatchewan, the public school system provides free education from pre-kindergarten to Grade 12.
In fact, the Government of Saskatchewan has provided $20 million in funding for the school term 2022-2023. On top of that, the Ministry of Education announced its investment of a whopping $2.88 billion in education.
So, for the first time in Saskatchewan's history, the school operating funding will exceed $2 billion.
Many international students also choose to study in Saskatchewan's universities because it offers affordability with good quality education.
5. Mental health treatments are covered by Saskatchewan Health.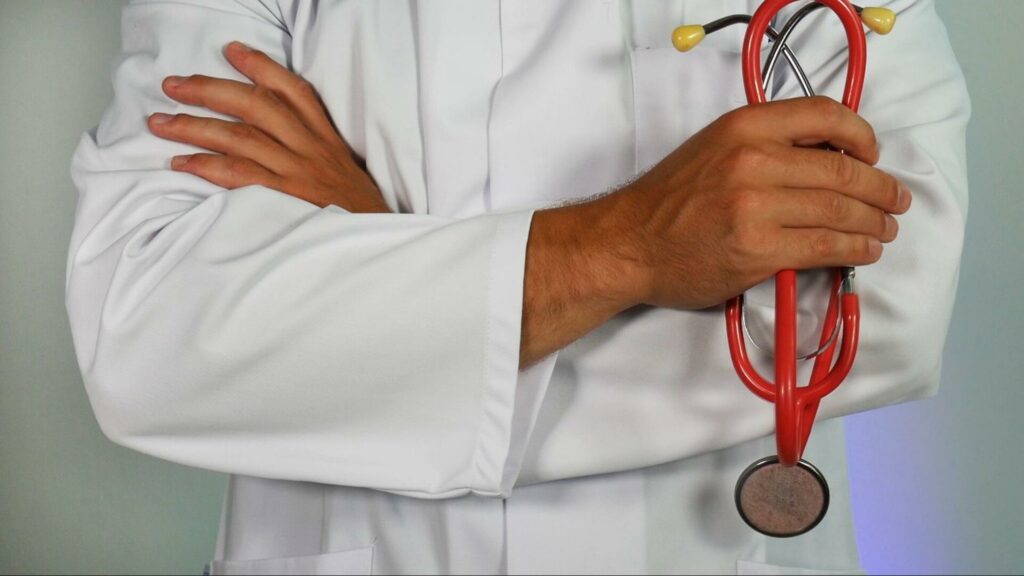 In Canada, all provinces are required to provide publicly-funded healthcare to their citizens and permanent residents. Because of this, many basic health services are covered, except for procedures that aren't medically required.
Aside from that, many employers provide healthcare plans for their employees. Labourers or skilled workers will usually have coverage in case of accidents on the job.
For a quick look, we've compiled a list of the services that Saskatchewan Health covers.
| | |
| --- | --- |
| Medical service | Coverage |
| Physiotherapy, occupational therapy | Fully covered |
| Immunization | Fully covered |
| STI treatments | Fully covered |
| Dental services | Partially covered |
| Home care | Partially covered |
| Long term care | Partially covered |
| Mental health services | Fully covered |
| Optometric services | Partially covered |
Some provinces don't cover mental health treatments, which is why Saskatchewan Health tops this category if you plan on moving. There is also a tonne of services fully covered by the province.
Additionally, personal healthcare plans are available for individuals and families as supplementary coverage.
6. Saskatchewan has a high quality of living.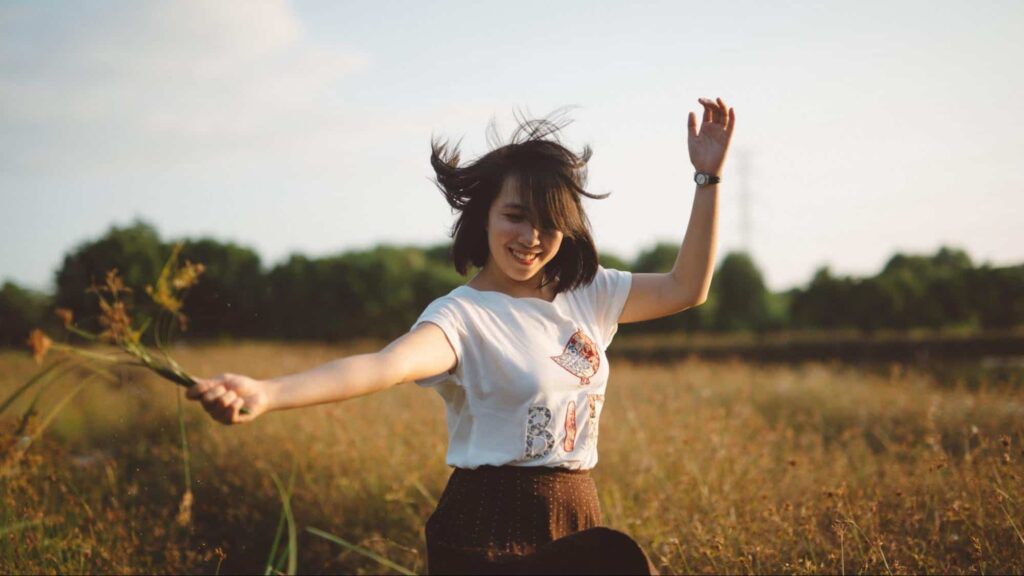 Living in Saskatchewan means being near nature. The province has many breathtaking natural wonders.
The high average income and generally low cost of living (compared to the rest of Canada) equals happy residents. Even with the rising costs of food and utilities, Saskatchewan still offers one of the most affordable places to live in.
It has even been considered by many as one of the best provinces because of the natural marvels and great arts and culture scene.
There's also a growing diversity in the province, resulting in a multicultural society. Add to that the efforts of attracting more immigrants, then Saskatchewan will have a swifty growing community filled with a different nationalities.
7. The weather in Saskatchewan is generally more comfortable than others.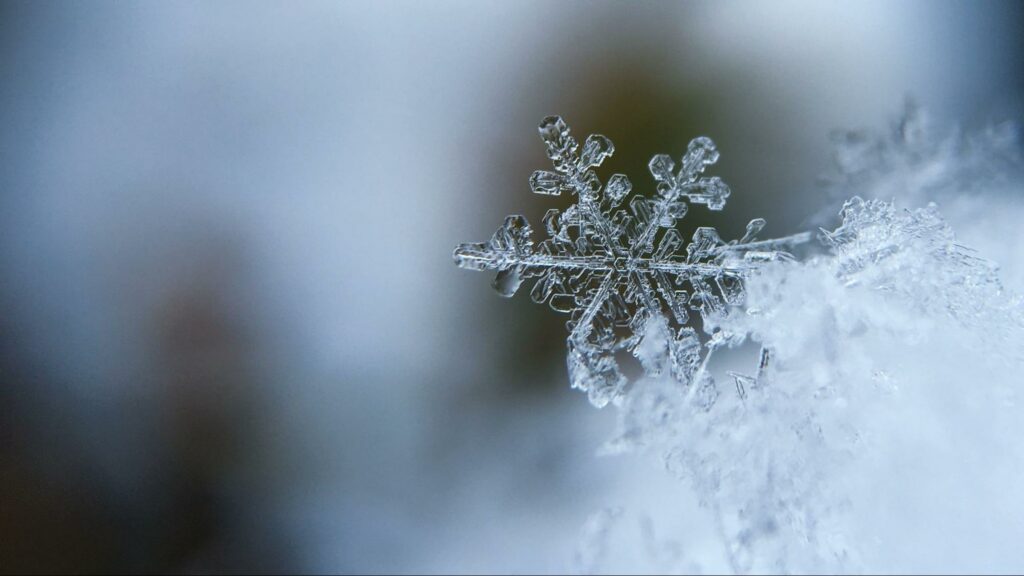 The weather in Saskatchewan is usually warm and dry during the summer. Even so, they're typically comfortable.
In May, the temperature gets to about 15°C (60°F). Meanwhile, July to August reaches a temperature of around 32°C (90°F).
As for the winter season, it can fall to 0°C (32°F) in the daytime and drop to an average of around -24°C (-11.2°F) during nighttime.
Saskatchewan's weather is comfortable compared to other provinces, offering a pleasing environment to immigrating families due to the changing seasons.
Our Final Thoughts
Saskatchewan is a good place to live for immigrants. There's a diverse culture, low housing costs, great education and healthcare system, and still offers an affordable cost of living despite the rising costs in Canada.
Add to that the beautiful nature that allows outdoor activities and fresh air, then many immigrant families will find the province to be an attractive place.
FAQ about Immigration in Saskatchewan