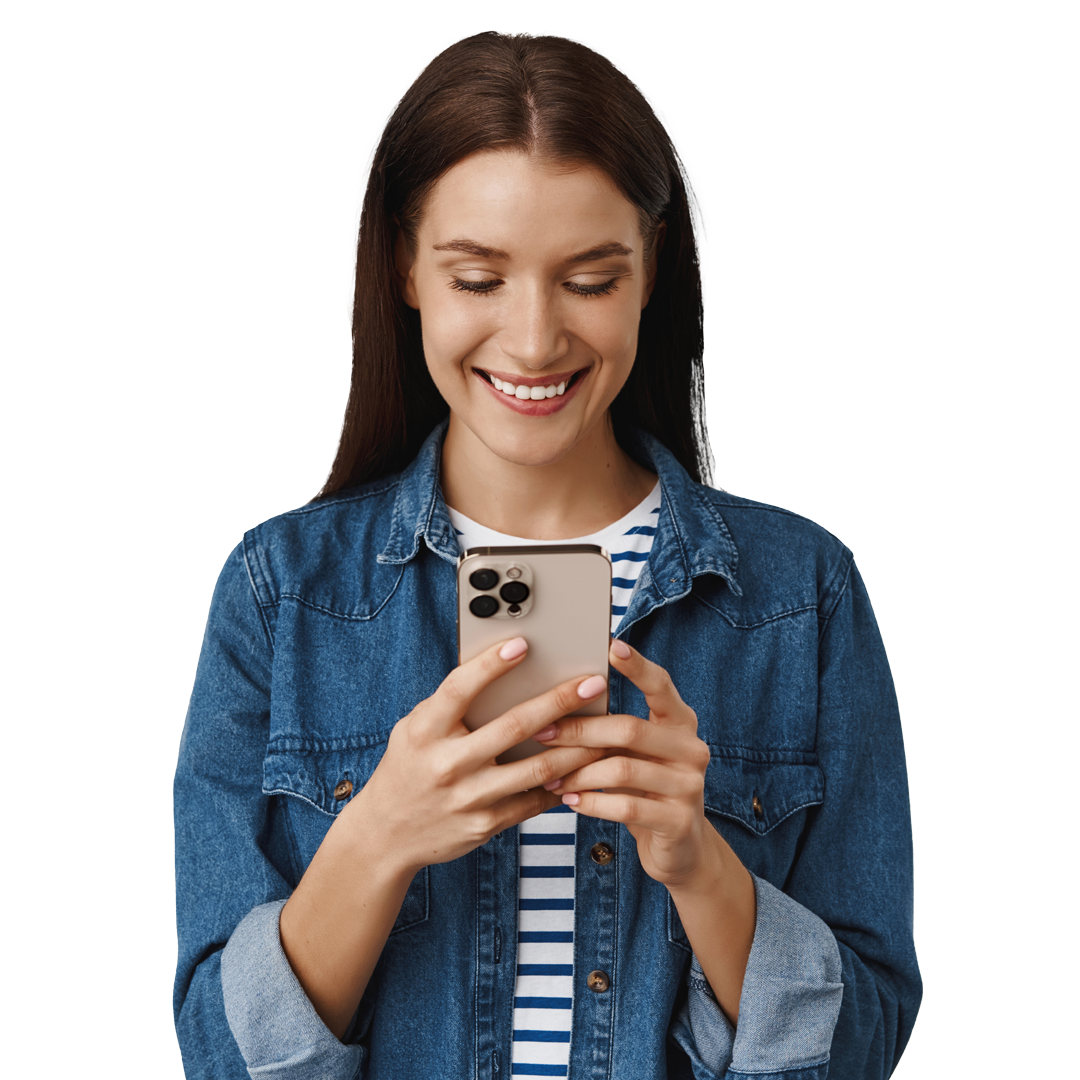 Hey there mate! Care for a chat?
Should you have any suggestions, questions, reactions, or anything to share with us that can help us improve our website, we'd love to hear it! So hit us up with this form or contact us through our info here.
One of the members of our team will reach out to you as soon as possible.
70 Bongard Ave, Ottawa, ON K2E 7Z9, Canada