OUR STORY
Hi, I'm Hannah and I'm one of the creators of Clever Canadian. My three friends and I started this website together to meet the demand for reliable reviews on products and services here in Canada.
We got the idea one Saturday night when we were supposed to go out for drinks and watch a hockey match. We were trying to look for the best sports bar in the area online aside from our usual and couldn't seem to find one quickly.
We were looking for reviews written by locals who have a good grasp of what Canada has to offer. Reviews that were accurate, reliable, accessible, and convenient.
From there, we realized then that good local reviews of this type are hard to come by. Since we all had a knack for writing and research, we thought this: why not start our own website?
And we did.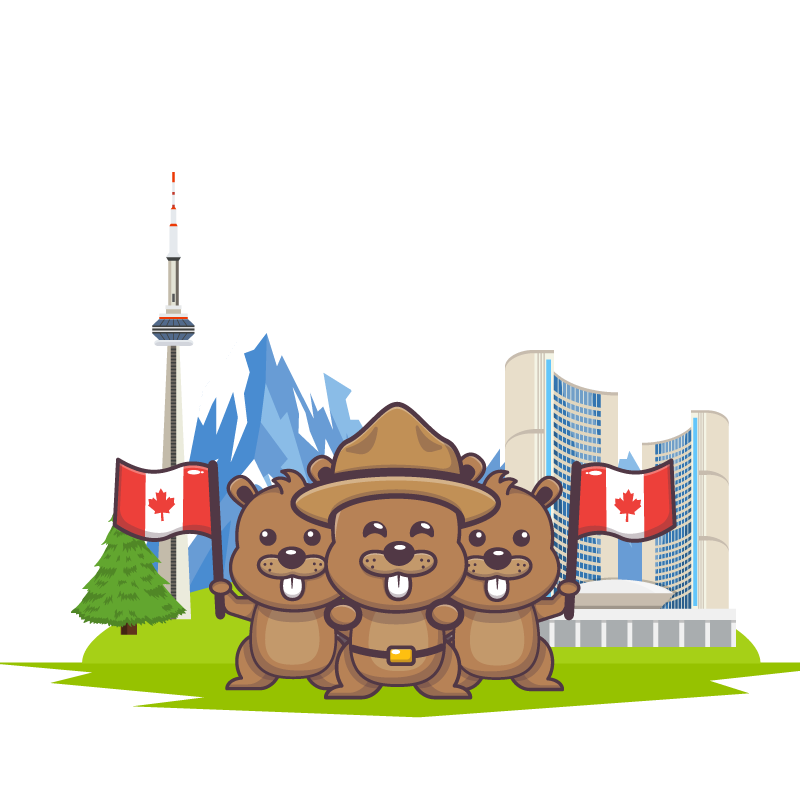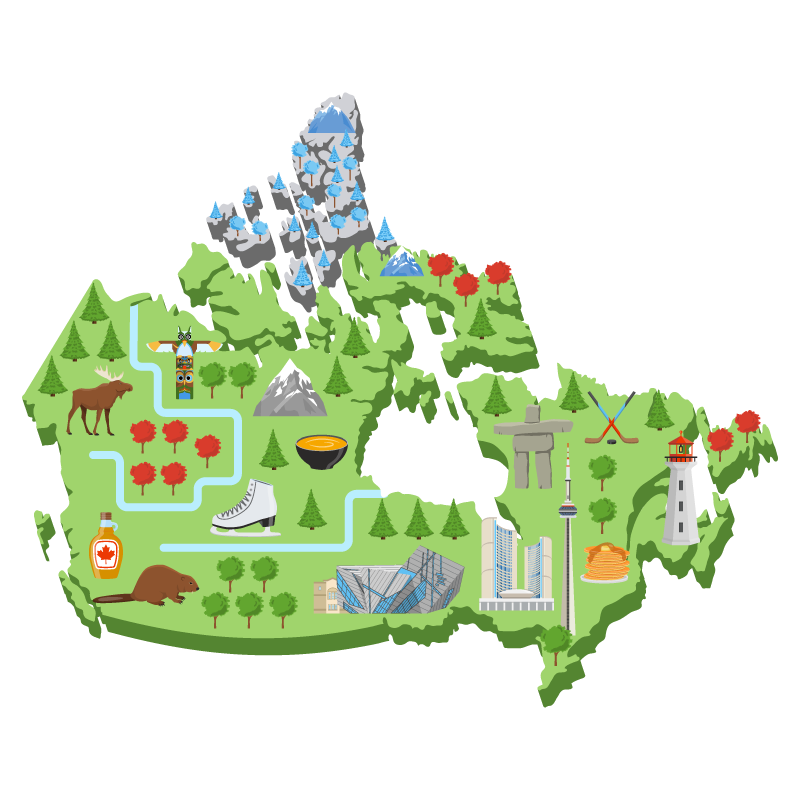 This website is the product of a lot of brainstorming sessions, long discussions, and cups of coffee. We're proud of the results and we hope you enjoy the website as well.
So, whether you're looking for the best sports bars, boutiques for the best accessories, schools, or even emergency plumbing services, we have the answers!
If you're a local, we'll help you rediscover Canada in ways that'll surprise you. If you're an immigrant adjusting to a new home, welcome and I hope our page serves you well.
If you're a backpacker or tourist who plans on visiting all the best attractions, treat our website as a handy tour guide to enjoy all the best Canada has to offer.
We're your one stop for all the information you'll need. Of course, we're also open for all kinds of feedback that'll make our website better.
We're a work in progress, after all. So just hit us up if you have any concerns or questions.
Looking forward to hearing from you soon.
Sincerely,
Hannah and the rest of the Clever Canadian Team
We want you to enjoy the absolute best that all of Canada offers!