Categories >
Guides and Tips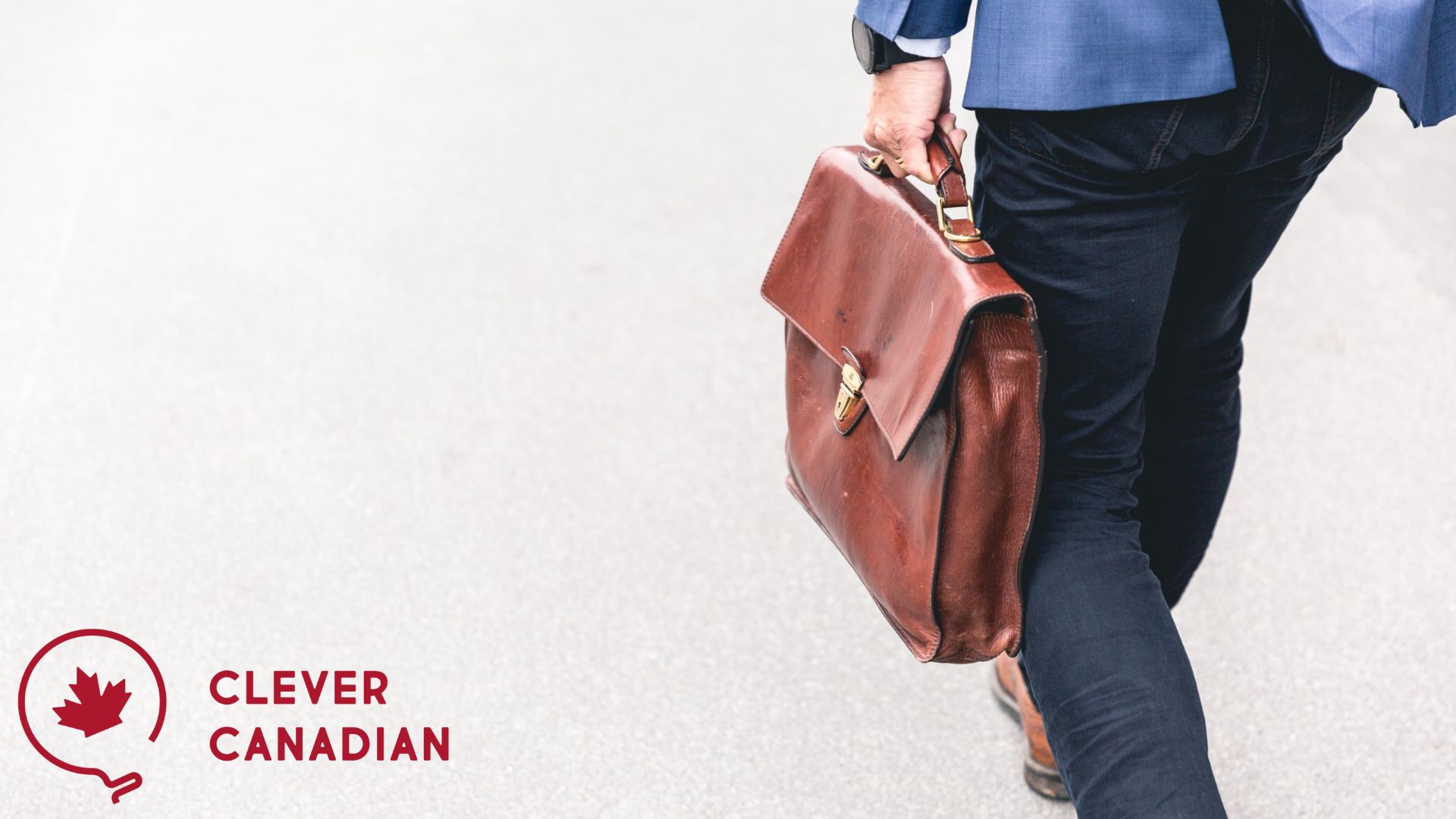 Top 15 In-Demand Jobs in Canada
As a developed country, many people choose to move to Canada because of its abundance of opportunities. The country, in fact, welcomes many immigrants annually to help boost the economy through the workforce.
What are the top in-demand jobs in Canada?
Canada has many in-demand jobs in the healthcare, construction, information technology (IT), and services sectors. Each year, there are newly added industries and positions due to the low population growth.
One of the things we get asked the most is what careers are in need in Canada. Let's take a look!
The Top 15 In-Demand Jobs in Canada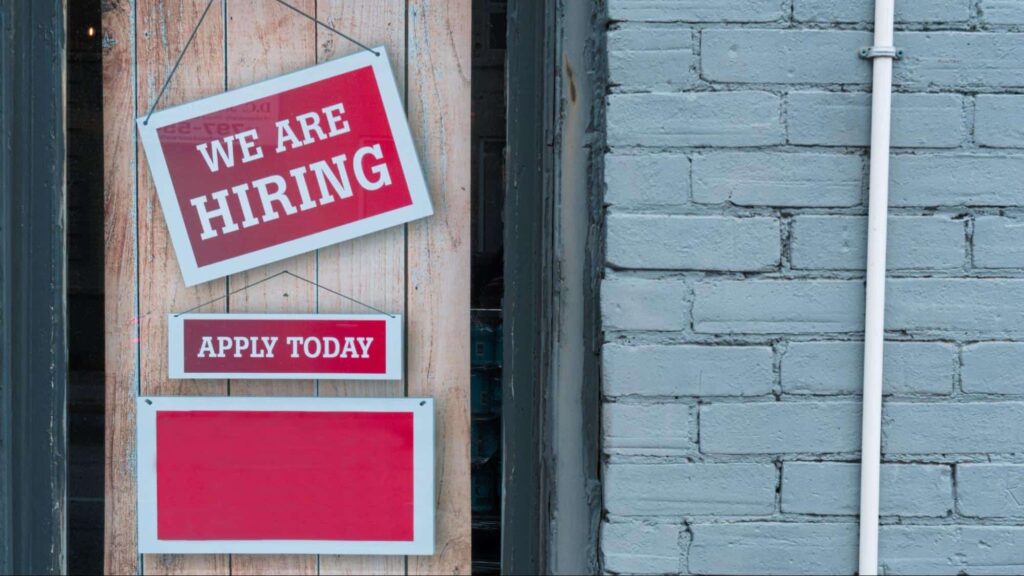 In Canada, the retiring residents and low birth rates have resulted in low population growth. As a solution to the problem, the country welcomes thousands of immigrants annually to help boost the workforce.
In 2020, Canada welcomed roughly 430,000 immigrants. And in 2025, it plans to welcome 500,000 immigrants, with roughly 60% coming in from the economic category.
1. Electrical Engineer
Engineers have an increasing demand in Canada, and one type highly sought after is electrical engineers. In addition, there are many job openings yearly for this position due to the established skills and its specialisation.
Moreover, electrical engineers earn an average of $43.27 per hour or anywhere between $70,000 to $120,000 per year. It's primarily in demand in Quebec and Toronto because of the manufacturing industry and Alberta's energy sector.
2. Web Developers
The demand for web developers has seen steady growth in recent years. It's one of the most in-demand jobs because technology never stops evolving.
Web developers are wanted by companies in Ontario, British Columbia, and Quebec. In addition, Alberta has seen an increasing demand for the position, particularly in Edmonton and Calgary.
Furthermore, it's a good-paying job with an average median salary of $30.00 per hour or $48,000 to $85,000 per year. Also, experienced web developers can earn up to $100,000 yearly.
3. Software Engineer
In 2022, the CBRE (Coldwell Banker Richard Ellis) reported that Ottawa, the country's capital, had one of the highest concentrations of tech talents. Meanwhile, Toronto had the most growth, with over 88,900 jobs.
Besides those cities, Waterloo, Vancouver, and Calgary are also desirable places for software engineers.
Moreover, the average annual income of a software engineer is $75,000 to $100,000, or about $49.38 per hour.
4. Registered Nurse
Registered nurses are highly coveted in all provinces. It's expected that the country will have a high demand for nurses in the next decade.
The Job Bank reported that there is an expected 191,100 job openings for registered nurses and registered psychiatric nurses over the period of 2019 to 2028.
Moreover, the lowest average salary is $27.03 per hour, and $49.00 is the highest hourly rate. In addition, registered nurses earn a yearly income of around $75,000 to $95,000, making them one of the top-earning jobs in Canada.
5. Veterinarian
Canada has a shortage of veterinarians, too. Currently, there are only five veterinary colleges, and they only accept up to 100 applicants a year.
Consequently, many students attend veterinary schools overseas, including in Australia and the United Kingdom, to increase their chances in the field.
This has resulted in fewer veterinarians in the country. Now, many provinces need them, particularly British Columbia, Manitoba, Saskatchewan, and Western Canada.
It's no secret that vet rates can get pricey, and they earn an annual income of $85,000 to $140,000.
6. Accountant
There's an abundance of job opportunities for accountants in Canada. It's a high-paying job as well, with an average yearly income of $60,000 to $106,000.
Many sectors need accountants, resulting in strong demand in the next decade. It's specifically desirable in Nova Scotia, Manitoba, Saskatchewan, and Quebec.
7. Financial Advisor
A wide range of financial advisors in Canada is nearing retirement age. Not many people are educated in financial planning, resulting in a shortage of employees in the industry, which can last a couple more years.
Moreover, it's in demand in many sectors like banks and insurance companies. But there's a difference in the demand depending on the region.
Furthermore, Manitoba and Quebec are in the top spots. Also, the annual median income is around $61,000, and the senior ones can earn up to $103,000 per year.
8. Pharmacist
There's a significant demand for pharmacists in all provinces in Canada. They can even get permanent residency in some provinces, considering the need for the profession.
But to be eligible to work in the country, one must have their qualifications accredited first. Only the Educational Credential Assessment (ECA) can verify if the foreign degree, diploma, and credentials meet Canadian standards.
Furthermore, it's a high-paying job with entry-level earnings of up to $54,000 a year. Meanwhile, the median annual average is $104,000, and the senior level earns around $144,000.
9. University Professor
University professors are another in-demand occupation throughout the country. From 2019 to 2028, there will be plenty of job openings due to demand and replacement.
According to Statistics Canada, about 18.8% of the country's total population is 65 years old and above. Meanwhile, 65% are aged 15 to 64 years old.
Considering the retirement age of 65, many universities will need to find replacements in the next decade.
Additionally, British Columbia, Ontario, and Quebec have a considerable number of residents with an average of 40 years or older. So, they have plenty of job openings for university professors.
But it's a high-paying job. Yearly, they can make anywhere between $83,000 to $130,000.
But it's worth noting that the average salary for a university professor depends on several factors, including the position, school, region, and expertise.
10. General Labourer
There's a need for general labourers in many sectors due to the growing construction industry. The ageing population has resulted in a shortage of skilled tradespeople, too.
Although there are many job opportunities for labourers in the country, only a few people can fill them. In fact, all provinces have seen a labour shortage, with Quebec and British Columbia feeling the most impact.
Because of these, there are many job openings for labourers in almost all sectors in every province. In particular, construction, manufacturing, and social assistance need them the most.
The average pay varies depending on the sector, position, and experience. They earn an hourly wage of anywhere between $18.00 to $30.00 and an annual income of anywhere between $18,000 to $54,000.
11. Driver
The historic labour shortage didn't leave out the trucking industry. According to the Job Bank, all regions are in need of transport drivers.
Moreover, the labour supply and demand will continue in the next decade. As a way to support Canada's economy through logistics, there are plenty of job openings for drivers.
As for the average median income, truck drivers can expect $24.00 per hour. That can equate to a yearly income of $46,817 or $62,000 for experienced ones.
12. Welder
Secondary schools don't focus too much on skilled trades. That's why many labour companies need a lot of people to fill the positions.
A skilled trades job that's in demand is a welder. Due to the growing market size, they are highly important in the manufacturing and construction sectors.
The average median wage is about $26.00 per hour. And annually, they can earn $42,900 or $79,076 for the most experienced welders.
In addition, the provinces of Alberta, Saskatchewan, and Nova Scotia need them the most.
13. Administrative Assistant
Canada is a place great for business, and because of that, many companies are looking for administrative assistants. Also, there are different tasks depending on the industry and type of business, allowing many people to get a job based on their skills.
Due to the specific expertise that administrative assistants have, they're one of the most in-demand jobs in the country. It's worth highlighting that they are needed in almost all sectors.
A bonus for this position is that many companies have decided to implement a work-life balance, with some applying hybrid work arrangements.
Aside from those aspects, they earn a yearly income of $39,000 to $104,000. Although that's a wide gap, the salary depends on the location, industry, and full-time or part-time status.
14. Project Manager
The Project Management Institute (PMI) reported that from 2017 to 2027, project management roles would see an increased demand of up to 33%. In fact, it's going to be a highly sought-after position globally.
It's also a prediction that about 90,000 project managers will be hired in the next five years in Canada, resulting in a top in-demand job.
Additionally, it's a high-earning job with a median hourly wage of $40.00, with high-level ones reaching up to $68.00. And depending on the region and company, a senior project manager can earn up to $120,000 a year.
15. Aerospace Engineer
Canada has an impressive number of over 700 aerospace companies, and with that comes essentially 200,000 employed professionals. Besides those, they earn quite a lot.
Full-time aerospace engineers can earn anywhere between $80,000 to $120,000. Furthermore, it's sought-after in all provinces and territories.
It's a high-performing sector, too. And with the employment growth, there will be a need for new positions, and retirement will open up several ones in the coming years.
Emerging Jobs in Canada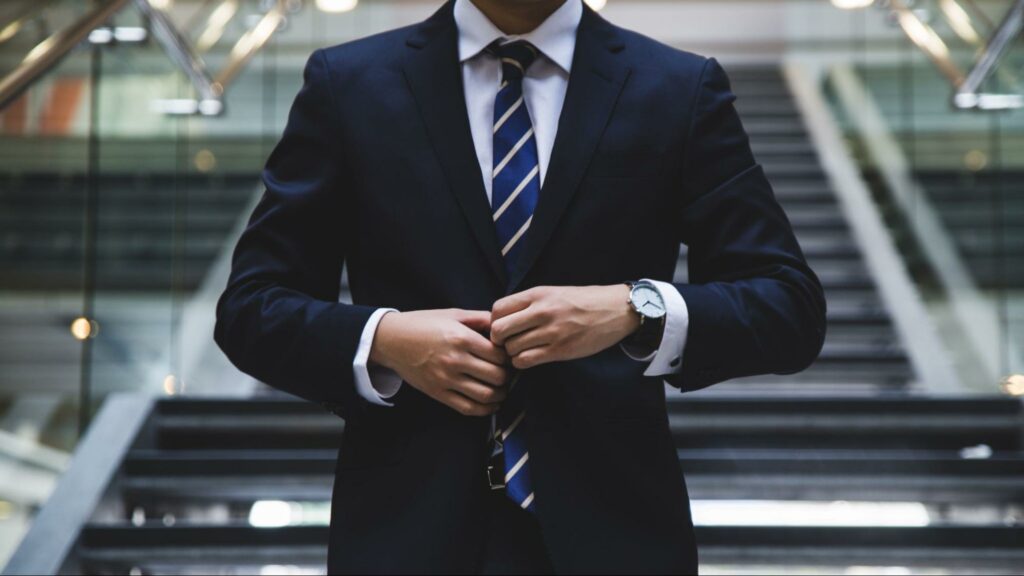 Canada was already facing a labour shortage before the COVID-19 pandemic began. Now that people have been forced to adjust to the "new normal," new jobs have emerged to adapt to new work policies and technological changes.
Many of these include healthcare professionals to counsel mental health issues, which intensified during the pandemic. In addition, technological advancements have boosted the need for digital specialists to utilise online marketing tools.
Here, we've compiled a list of emerging job opportunities in Canada for the next decade:
Customer representative
Human resource manager
Software designer
Psychologist
Occupational or Physiotherapy Assistant
Data analyst
Digital marketing specialist
Personal care aide
Cybersecurity professional
FAQ about the Top In-Demand Jobs in Canada