Categories >
Guides and Tips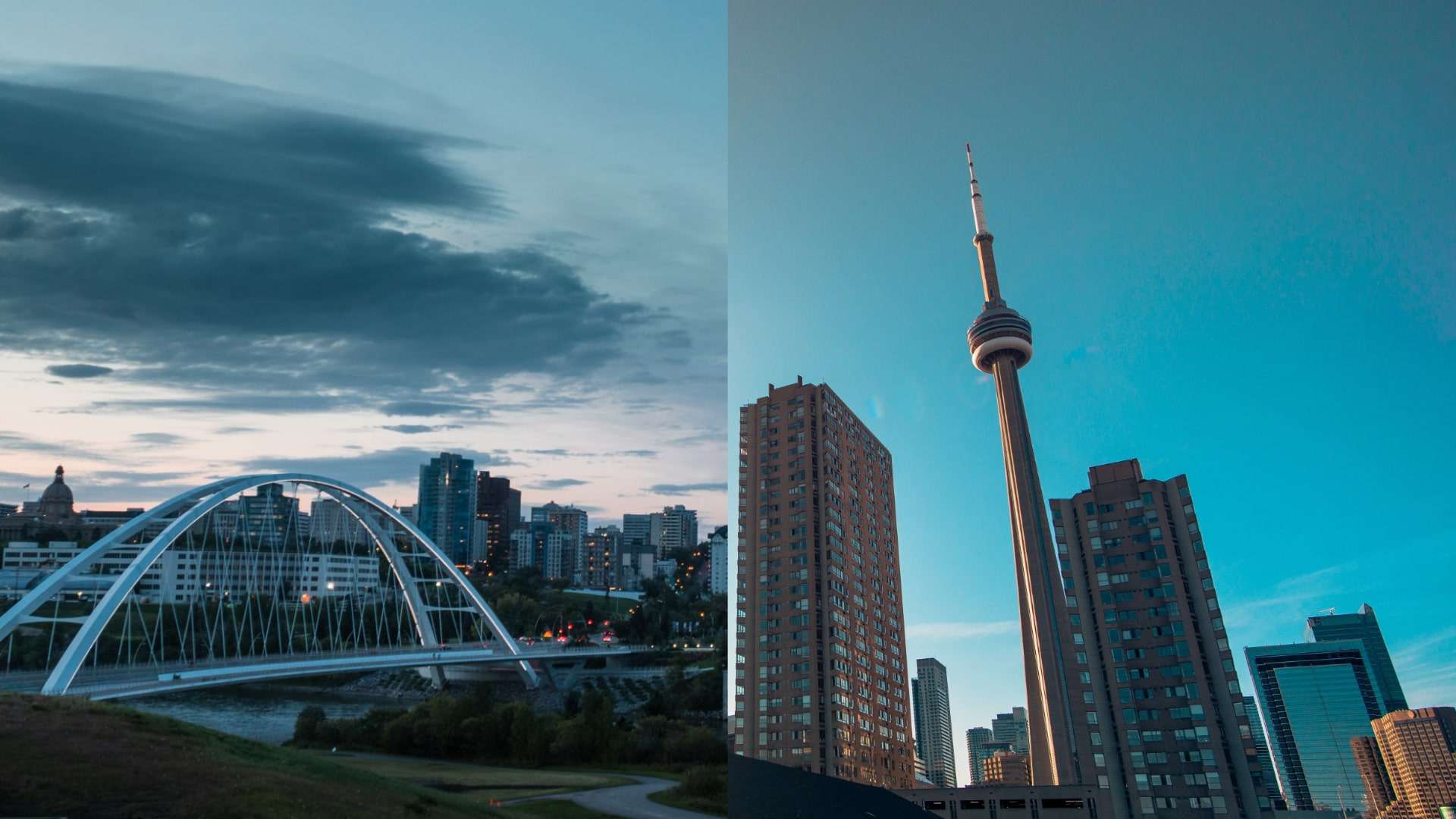 Toronto vs Alberta: Cost of Living Comparison
Toronto is cheaper than most cities in Alberta. On average, Ontario's living costs are more expensive than Alberta's.
Canada is a massive country with big provinces and different territories. The culture and people have significant differences, too. For example, living in Toronto, the capital of Ontario, is vastly different from living in Calgary, the largest city in Alberta.
Keep in mind the cost of living depends on one's lifestyle. If you move from Toronto to Red Deer, your expenses will definitely be much cheaper. But if you move from Toronto to New York, you will find the Canadian city to be a lot more affordable.
Let's compare Toronto and Calgary, for instance.
According to the data gathered by Numbeo, Toronto is ranked 8th for the most expensive monthly pass in the world for regular prices. But compared to Calgary, it's -28.21% less.
Here, we've made a table to compare Toronto and Alberta with the classifications we've considered regarding which place has a cheaper average cost.
| | | |
| --- | --- | --- |
| Classification | Winner | Recap |
| Transportation | Alberta | TTC is one of the most expensive transport agencies in Canada. |
| Education | Alberta | Most cities in Alberta have lower tuition fees compared to Toronto. |
| Housing Market | Alberta | Toronto house prices continue to rise despite the pandemic. |
| Healthcare | Tied | Both places have insurance coverage that's practically the same. |
| Food/Groceries | Alberta | Most food types in Alberta have a lower cost than in Toronto. |
| Household Utilities | Toronto | Toronto's climate is more forgiving than Alberta's, leading to cheaper heating costs during winter. |
| Tax System | Alberta | Alberta only pays the GST. |
| Average Salary | Alberta | Alberta has one of the highest average incomes on top of lower taxes. |
Stick around as we go into detail about why Toronto is more expensive than Albertan cities.
1. Alberta doesn't pay a provincial sales tax.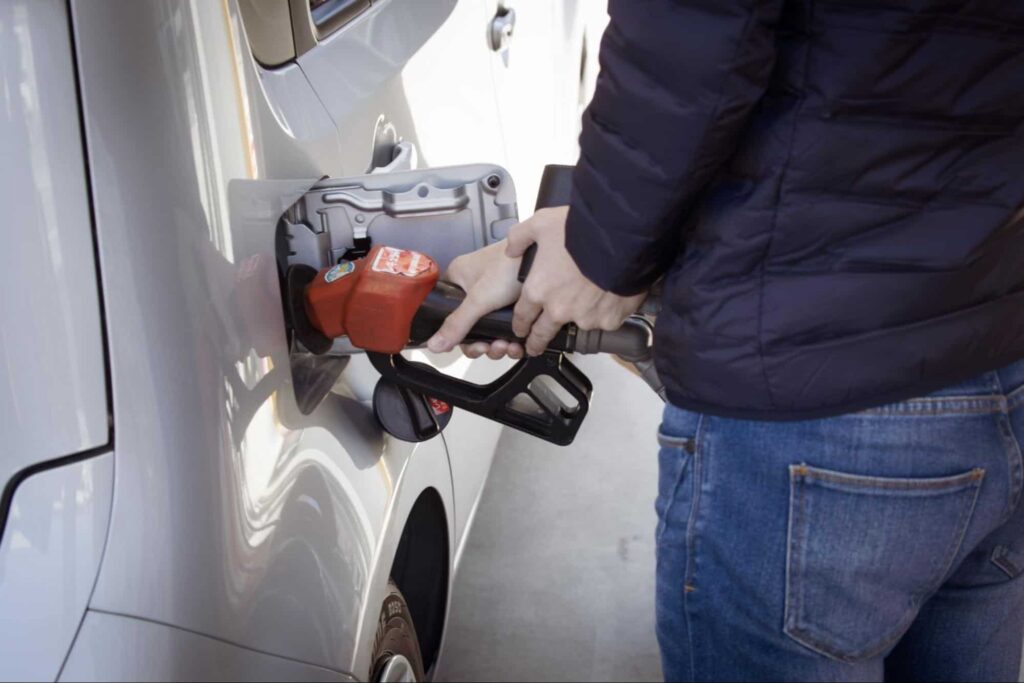 Alberta is proud to say they don't have a provincial sales tax (PST), instead relying on oil revenues. But the question is how?
According to the data by Statista, Alberta is the country's largest oil producer, making up about 80% of Canada's entire oil production. In fact, Canada had the world's third-largest oil reserves in 2019, only behind Venezuela and Saudi Arabia.
You see, Alberta has massive lands that are home to oil and natural gas resources. According to the Canadian Association of Petroleum Producers, it currently makes up about 80% of the total oil production in the whole country.
Why is that important?
Since Alberta doesn't pay the PST, it has one of the lowest taxes in the country, despite an income tax increase in 2015.
In Ontario, the residents pay the harmonized sales tax or HST, a combination of PST and GST (gross sales tax), while Albertans only pay the GST.
| | | | | |
| --- | --- | --- | --- | --- |
| | PST | GST | HST | Total Tax Rate |
| Alberta | — | 5% | — | 5% |
| Ontario | — | — | 13% | 13% |
You will find higher prices while paying for goods and services in Toronto because of the higher taxes. At the same time, cities in Alberta will have lower prices on top of the GST because of the lower tax.
2. Alberta has a lower cost of living than Toronto.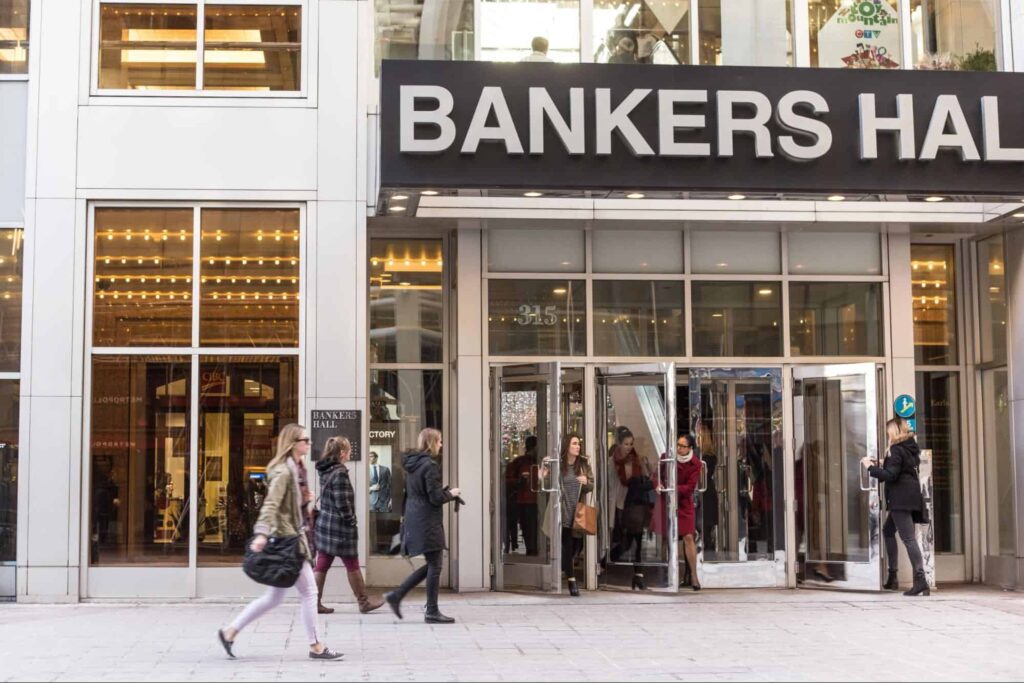 If you decide to move to Alberta from Toronto, you'll find many things in your daily life that are cheaper than when you were living in Toronto.
In terms of living expenses, Alberta is definitely the winner here. We're not saying cities like Calgary and Edmonton are cheap, but compared to Toronto, it is!
We've gathered some average prices to give you an idea of the cost of living in some of Alberta's biggest cities compared to Toronto. We did a comparison using the data from Numbeo (as of November 2022) that includes the average monthly payments for basic needs in the following cities.
| | | | | | | |
| --- | --- | --- | --- | --- | --- | --- |
| Monthly Payments | Toronto | Calgary | Edmonton | Red Deer | St. Albert | Lethbridge |
| Monthly Pass | $156 | $112 | $100 | $58.75 | $93 | $77 |
| Gasoline (per 1 litre) | $1.95 | $1.70 | $1.69 | $1.64 | $1.69 | $1.73 |
| Basic Utilities* | $170.81 | $234.47 | $248.68 | $265.52 | $217.42 | $296.76 |
| Rent** | $2,259.87 | $1,1501 | $1,225.31 | $1,131.67 | $1,225 | $1,067.50 |
| Transportation*** | $1.75 | $1.93 | $1.65 | $1.95 | $1.65 | $2.17 |
| Education**** | $1,574.97 | $1,073.95 | $1,021.11 | $700 | $1,060 | $1,175 |
| Average Monthly Salary (After Tax) | $4,292.40 | $5,093.15 | $4,606.22 | $4,193.25 | $4,666.67 | $3,272.67 |
*Monthly basic utilities for an 82 square metre apartment that includes electricity, heating, cooling, water, and garbage.
**Average rent for a city centre one-bedroom apartment.
*** Transportation by taxi under normal tariff (1km).
****Monthly payments to preschool for one child.
As you can see, despite having high wages, Ontario's taxes take a huge hit on the final average income. Also, the gap between Toronto's rent prices seems to skyrocket compared to Alberta's cities.
Although the monthly basic utilities are more affordable in Toronto, everything else is higher. At the end of the month, you'll need a deeper pocket to pay for everyday necessities.
Toronto's education system is also pricier. In fact, the University of Toronto has upped the tuition by around 5.4% for international students.
In addition, the University of Toronto is among one the best in the country. Add icing to the cake, it's the 18th top university globally for 2022.
Apart from that, many Toronto residents use public transit every day. In 2017, we paid more than Londoners and New Yorkers to ride the subway.
That's a lot! Considering those two are some of the most expensive cities in the world.
| | |
| --- | --- |
| City | Monthly Ticket |
| Toronto | $156 |
| Calgary | $109 |
| Winnipeg | $102.05 |
| Vancouver | $98 |
Picodi data in March 2020
As you can see in the table above, in March 2020, Torontonians spent the highest amount on public transportation than all of Canada. Granted, Calgary's just one step behind, but it still has an interval of almost $50!
Currently, Calgary's monthly pass has increased. Despite that, it's still not close to Toronto's prices.
3. Alberta has one of the highest average salaries in Canada.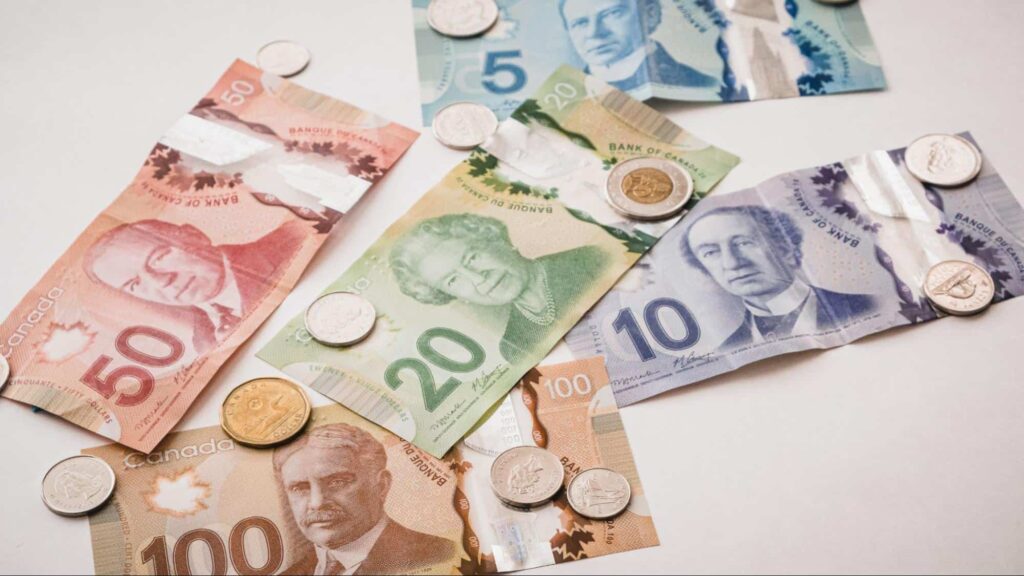 Being an oil-rich province definitely has its perks. Alberta has the highest minimum hourly wage at $15.
It even set up a campaign called "Alberta is Calling" to attract skilled workers. Many Alberta businesses have labour shortages, with over 100,000 employment opportunities.
Despite that, Alberta has had some of the lowest unemployment rates since 2014. The campaign aims to attract more Canadians with high salaries.
Alberta's average weekly salary is about $1,251, while Ontario's is just behind at $1,197.
So, besides having the lowest taxes and the highest wages in Canada, you'll find yourself saving more money than those living in Toronto.
4. Toronto and Alberta's health insurance plans.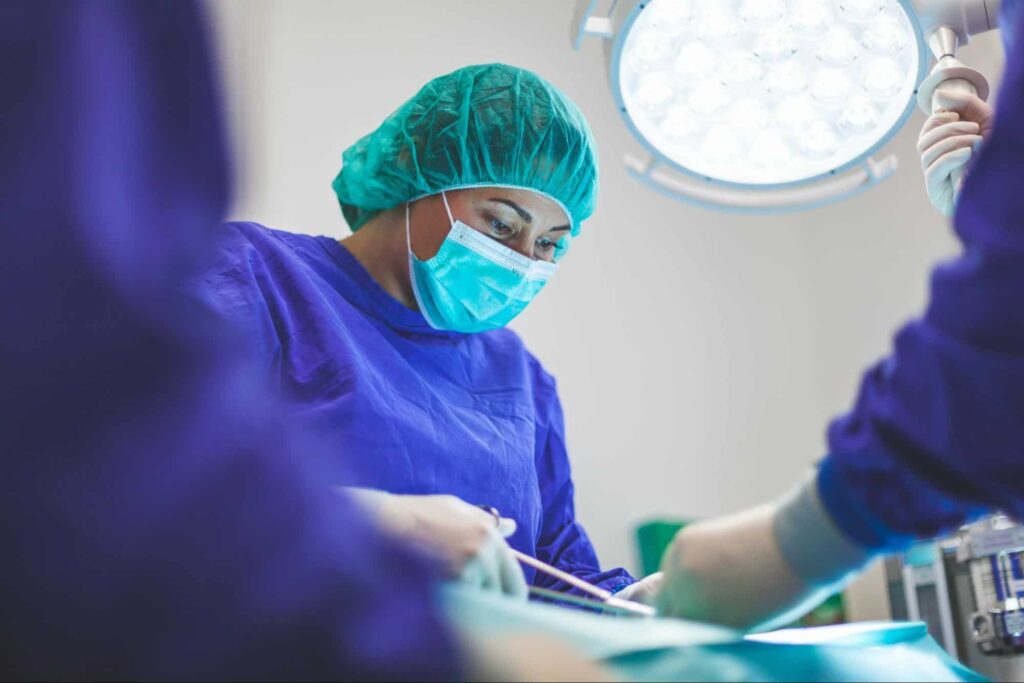 The good thing is both Toronto and Alberta have good insurance plans. Toronto is covered by the Ontario Health Insurance Plan (OHIP) and Alberta by the Alberta Health Care Insurance Plan (AHCIP).
Here, we've compiled a list of insurance coverage for both places to give you a better look.
Services
Toronto
Alberta
Medically required hospital visits
Covers required laboratory tests.
Covers required laboratory tests.
Dental Surgery
Dental surgeries performed only at the hospital.
Partially covered dental surgeries.
Podiatry
• Covers up to $135 of visits a year.

• Surgeries are not covered.
• Partial coverage of up to $250 a year.

• Full coverage for facilities under contract with Alberta Health Services.
Optometry
• 19 years old and under and 65 and older are eligible for one major eye exam.

• Covers one major eye exam and follow-ups per year for ages 20 to 64 under certain medical conditions.
• Under 18 years old and 65 and up are eligible for one full eye exam yearly.

• Full coverage for eye exams that are medically necessary for ages 19-65.
Ambulance
Partial coverage depends on certain conditions.
Covers only inter-facility transfers
Overall, Toronto and Ontario have almost the same insurance coverage plans. Just remember that some procedures require certain circumstances for eligibility.
5. Toronto has high food prices.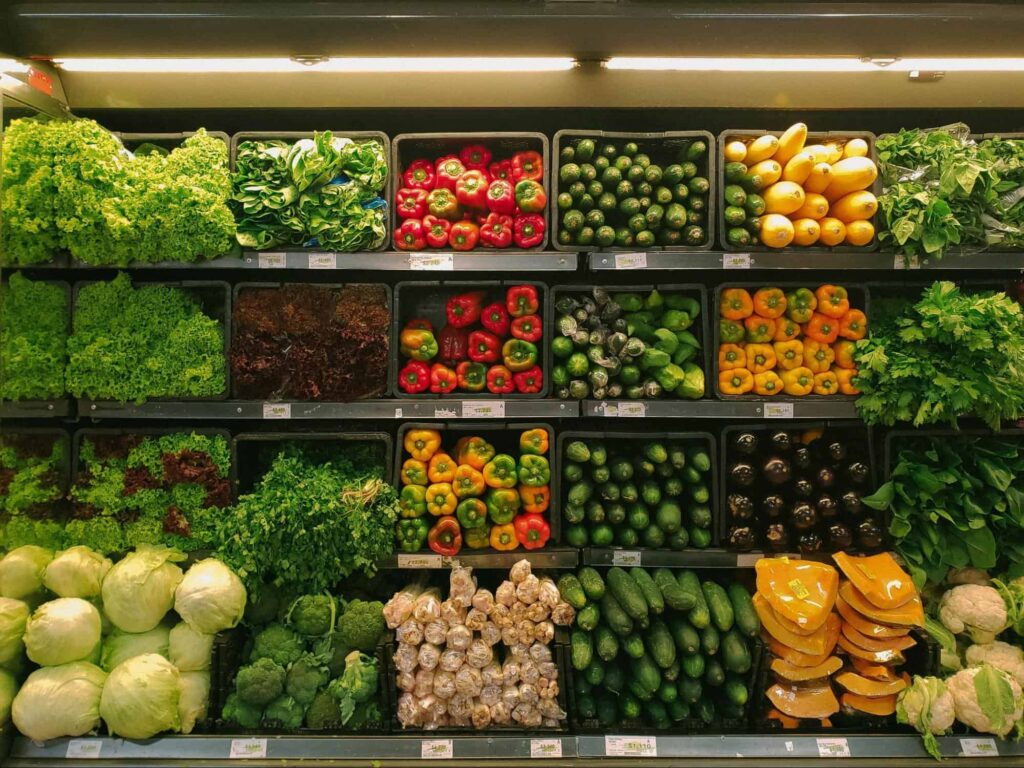 Because of the rise in inflation in Canada, we're going to find grocery items that will cost more than we're used to. Combined with Toronto's high living expenses, you might have to close your eyes before buying that loaf of bread.
Statistics Canada released a Consumer Price Index for April 2022, and we found that consumer prices went up to 6.8% in just over a year. 
Here, we made a table to compare some necessities from the local grocery according to the data gathered by Numbeo.
| | | | |
| --- | --- | --- | --- |
| Market Items | Toronto | Calgary | Edmonton |
| Regular eggs (1 dozen) | $3.95 | $3.84 | $3.62 |
| White rice (1 kg) | $3.85 | $3.47 | $4.24 |
| Local Cheese (1 kg) | $15.79 | $14.25 | $14.51 |
| Chicken fillets (1 kg) | $16.23 | $13.74 | $15.13 |
| Loaf of fresh white bread | $3.45 | $2.98 | $2.93 |
| Potato (1 kg) | $3.58 | $3.09 | $2.76 |
| Domestic Beer | $3.11 | $3.54 | $2.77 |
Evidently, Toronto has a higher cost in market food prices than Calgary and Edmonton. Well, except for one, the domestic beers.
Even so, you'll find yourself looking for discounts because of the extremely higher costs.
But let's say you plan on having a three-course meal at an inexpensive restaurant with a friend. How much will you need to spend for two people?
| | |
| --- | --- |
| City | Meal for two people at a mid-range restaurant |
| Toronto | $102.25 |
| Calgary | $85 |
| Edmonton | $90 |
As you can see, there's a big jump at over $10!
Toronto has a considerable number of restaurants all over the city. Not to mention, it's famous for travellers so you may find expensive places because of the high number of tourists in the area.
Clearly, Alberta beats Toronto in terms of food prices. With these costs, you may rethink getting take-outs more often.
6. Alberta has a more affordable housing market.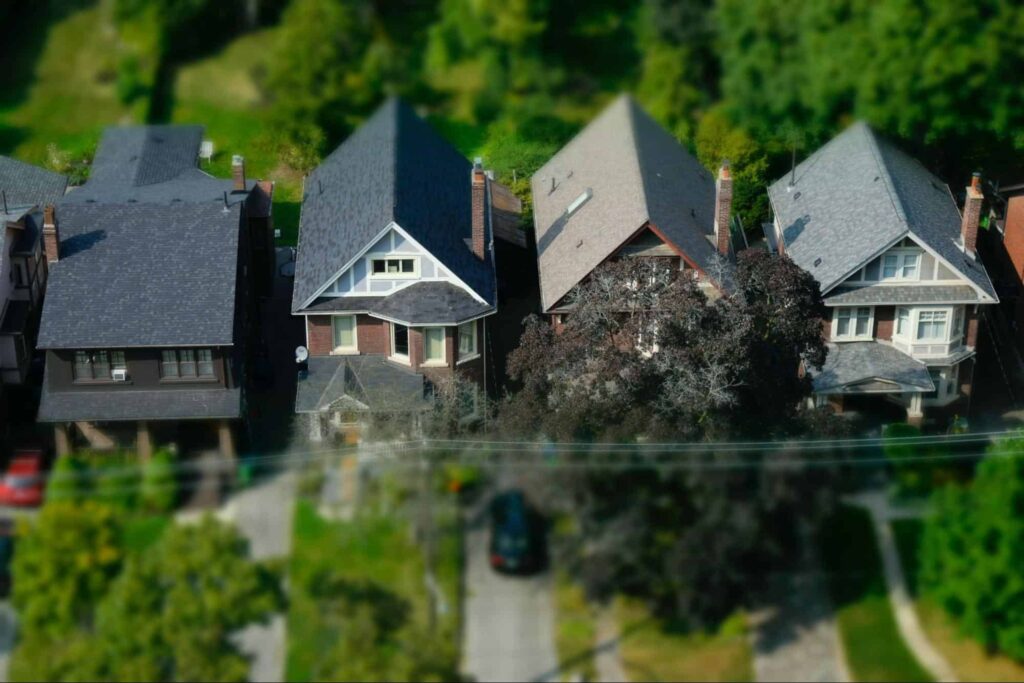 According to Numbeo, Toronto's rent charges are currently higher than Calgary's at 49.66%. And it's also higher than Edmonton, with an 88.9% gap!
But Toronto houses don't usually stay in the market for too long because of the high demand. Whether you're buying or renting, there's a competitive market, so you'll find yourself scrambling for time to get that perfect home.
In Calgary, the housing market is still quite expensive. But definitely not as much as Toronto's. 
As of October 2022, you can get a detached house in Calgary for an average price of $655,584. Meanwhile, that's around $1,372,438 in the Greater Toronto Area. As for Edmonton, it's much cheaper at about $462,858 for a detached home.
The significantly low prices in Alberta are calling out potential homebuyers. Ontario's capital city has a highly competitive market, but house prices continue to increase, even during the pandemic.
The high mortgage payment has also led to some homeowners cutting back on their monthly expenses, including groceries and other services. And it doesn't seem that the increase will slow down anytime soon.
Our final thoughts?
Toronto is not cheaper than Alberta. Actually, costs here are much higher in some areas, like the real estate market.
Both places have tonne opportunities for Canadians. But in the long run, Alberta has a lower cost of living that won't hurt your bank accounts too much.
FAQs about Toronto and Alberta's Living Comparison