Categories >
Guides and Tips
4 Reasons to Study in Saskatchewan
Saskatchewan is a Canadian province that attracts many international students due to its beautiful scenery, high standard of living, and affordability. It offers high-quality education, too, and provides many opportunities after graduation.
Is Saskatchewan a good place to study for international students?
Saskatchewan is a good place for international students because of its affordable and high-standard education. Compared to other Canadian provinces, it offers a low cost of living without the fuss you'll see in other urban areas.
In this article, we've compiled a list of why Saskatchewan is great for international students. If you want to know the reasons, stick around!
1. It offers affordable, high-quality education.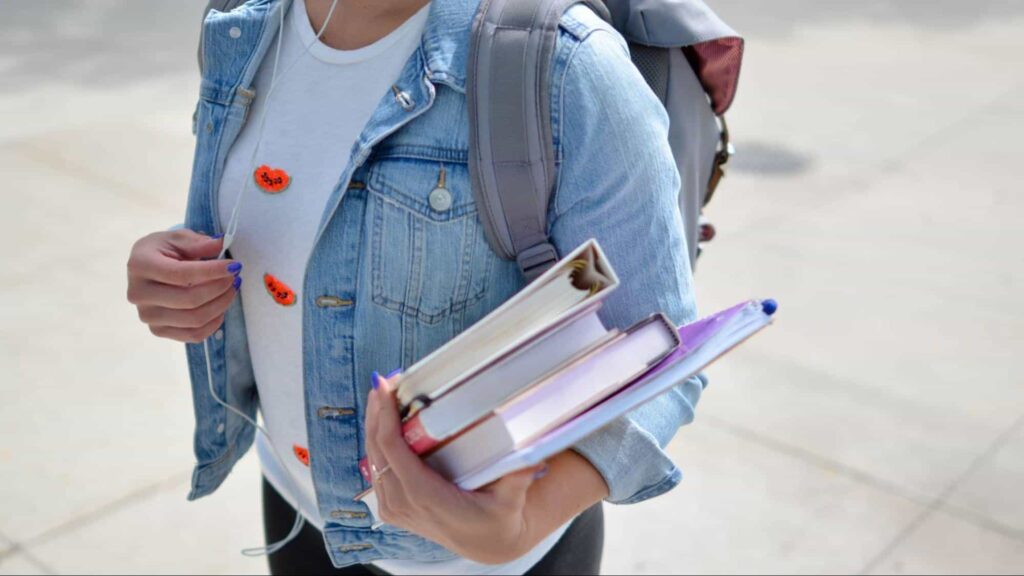 Saskatchewan is one of the Canadian provinces that offer affordable education. Its government provides public funding to post-secondary institutions, allowing many international students to afford tuition fees.
In addition, the province provides world-class education, with some universities considered the best in the country.
Moreover, the University of Saskatchewan and the University of Regina are among the country's best. Respectively, they're in the 17th and 37th place, according to the SCImago Institutions Rankings.
University Costs for International Students
Tuition fees will vary depending on the chosen university and program. But international students will expect higher costs than Canadian students.
Global events led to rising tuition fees in Canada, especially for international students. Consequently, many need to look for jobs or scholarships to save some money, dispelling the myth that international students come from wealthy backgrounds.
According to Statistics Canada, international undergraduate students saw an increase of around 8.0% in tuition fees compared to the previous term. As a result, they will pay an average of $36,123 for 2022/2023.
To give you a better idea of what to expect, we've created a table of the estimated fees for international students at the University of Saskatchewan.
| | |
| --- | --- |
| College | Estimated Fees |
| Agriculture and Bioresources | $25,751 |
| Arts and Sciences – Arts | $25,121 |
| Arts and Sciences – Science | $26,359 |
| Edwards School of Business | $30,060 |
| Engineering | $35,071 |
| Law | $58,601 |
| Nutrition | $28,728 |
Estimated fees for 2022/2023 Fall Term 1 and Winter Term 2
Even with the rising costs, Saskatchewan remains one of the country's more affordable choices, especially compared to Ontario – a province with top-ranking universities. The affordability certainly draws in many students from different countries.
The Top Universities in Saskatchewan
| | | | |
| --- | --- | --- | --- |
| University | Location | Application Fee | Estimated Tuition Fee |
| Cumberland College | Melfort | $140 | $18,000 |
| Saskatchewan Polytechnic | Saskatoon | $150 | $16,000 – $18,000 |
| University of Regina | Regina | $100 | $15,900 – $25,800 |
| Parkland College | Yorkton | $140 | $16,000 – $18,000 |
| Great Plains College | Swift Current | $125 | $15,000 – $18,000 |
| College Mathieu | Gravelbourg | $30 | $13,000 – $18,000 |
| Campion College | Regina | $100 | $13,000 – $18,000 |
| College of Emmanuel and St. Chad | Saskatoon | $75 | $13,000 – $18,000 |
| Briercrest College and Seminary | Canora | $100 | $13,000 – $18,000 |
| St. Thomas More College | Saskatoon | $95 | $13,000 – $18,000 |
| Luther College | Regina | $100 | $13,000 – $18,000 |
| University of Saskatchewan | Saskatoon | $90 | $13,000 – $18,000 |
| St. Peter's College | Humboldt | $90 | $13,000 – $18,000 |
| First Nations University of Canada | Regina | $100 | $13,000 – $18,000 |
Data sourced from
Kanan.co
2. It has a low cost of living.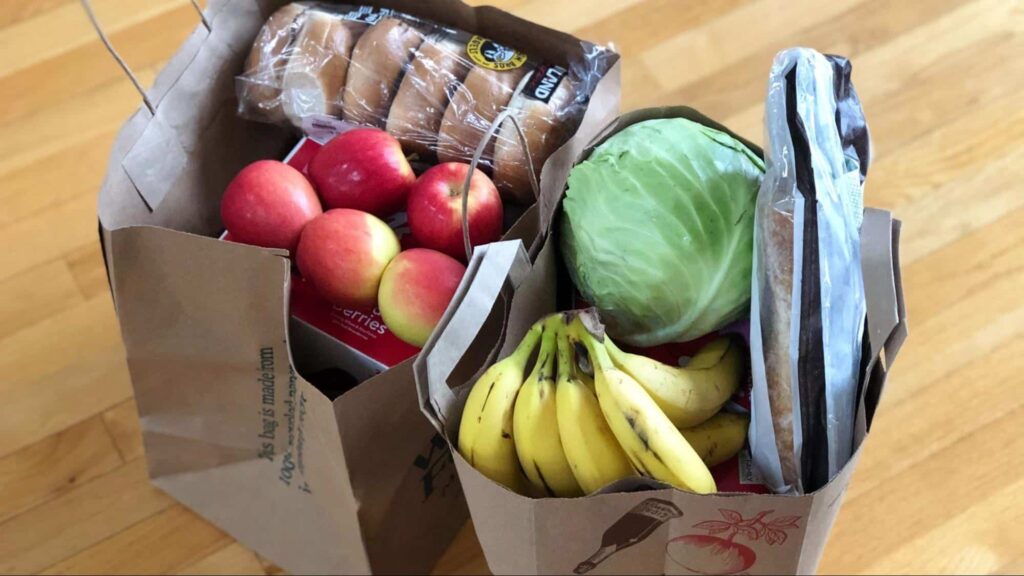 The cost of living in Canada will depend on one's lifestyle. But in Sask., living expenses are generally more affordable than in other provinces.
Residence won't be a big problem because many universities will provide housing to international students, giving them the convenience of living on campus for safer and faster access to the academic life experience.
But if you prefer to be more adventurous, off-campus housing is an option. Many residences are available near campuses, and you can opt for homestay as a cheaper option.
Here, we've compiled a table on the estimated costs of an international student's monthly expenses using data from Numbeo and the University of Saskatchewan rental rates.
| | |
| --- | --- |
| Category | Estimated Cost |
| Rent (off-campus, monthly, one bedroom) | $700 – $985 |
| Rent (on-campus, eight months, one bedroom) | $8,000 – $10,500 |
| Utilities* (monthly) | $395 |
| Transportation (monthly pass) | $83 |
| Food and groceries | $300 – $425 |
*includes electricity, water, internet
The overall cost of food, utilities, rent, and transportation are more affordable in Sask., which is one of the reasons why many students abroad prefer to study here.
3. The standard of living in Saskatchewan is high.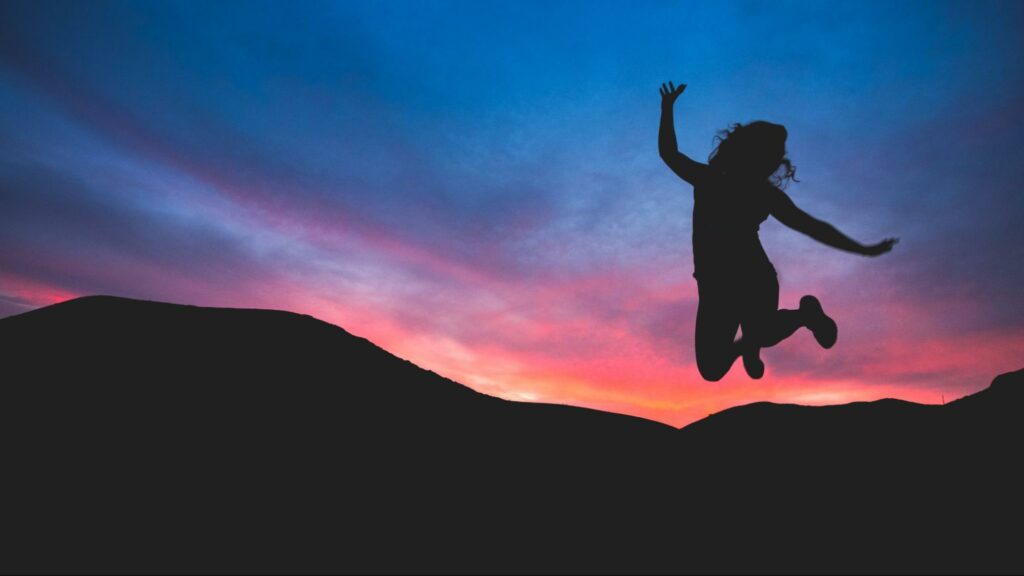 Saskatchewan is surely becoming one of the top provinces for immigrants. The employment opportunities, high average salary, and low housing translate to an overall good living.
By Canadian standards, the prairie province (What's Saskatchewan famous for?) offers a high standard of life. It's famous for its beautiful scenery, perfect for outdoor living.
In fact, a survey by Statistics Canada showed that Saskatchewan is the 7th in the country when it comes to the highest life satisfaction.
Additionally, international students don't have to worry about expensive health care. As long as they temporarily reside in the province, they are eligible for Saskatchewan health coverage.
Saskatchewan's Growing Arts and Culture Scene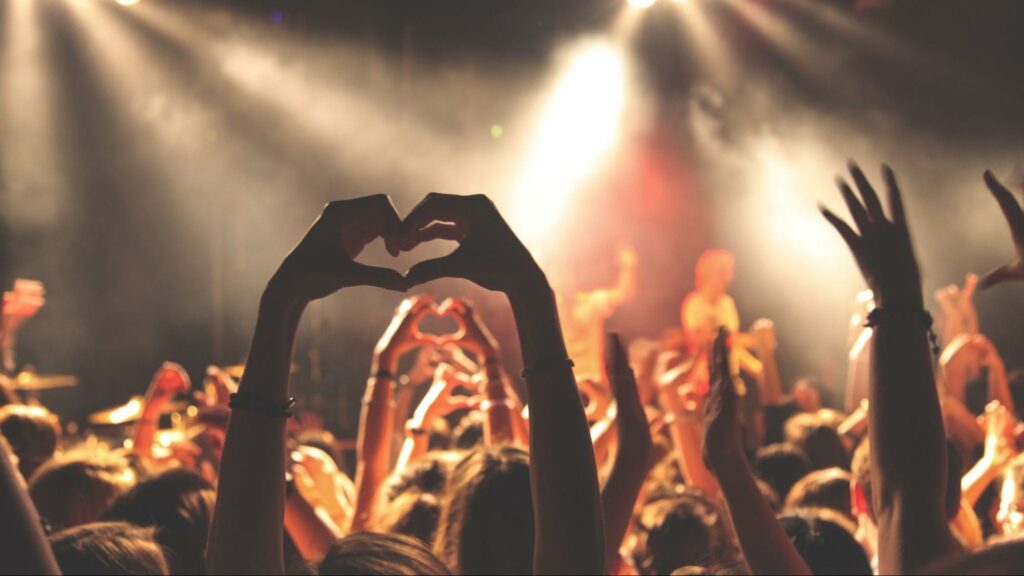 Saskatchewan has been stereotyped by some people as a rural province with only a few things to do. But it has a growing art and culture scene.
There are museums, theatres, and live music to keep international students entertained. Many events will add to their fun and positive university experience.
4. It has plenty of job opportunities.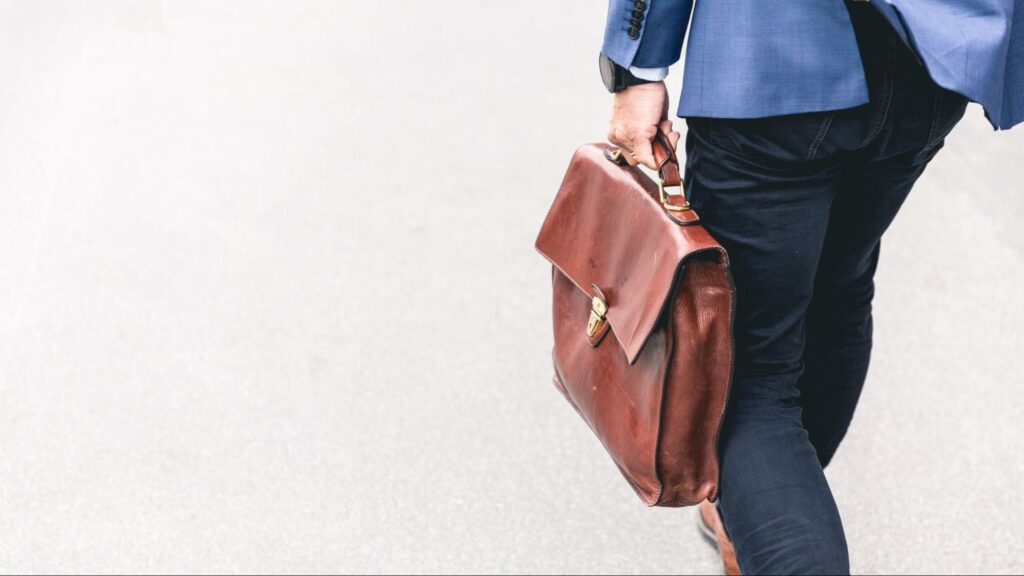 Without knowing that there are plenty of employment opportunities in Sask., people tend to go to famous entertainment and financial hubs like Ontario and British Columbia.
But in September 2022, Statistics Canada reported that Saskatchewan's unemployment rate decreased to 4.1%. Furthermore, this was below the national average of about 4.9% and the lowest in the country.
In fact, off-reserve indigenous employment was up to +6.3%. Likewise, indigenous youth employment was up to +5.5%.
With these results, many people will find the confidence to get a job after graduation, even international students who plan to stay and work in the country.
To add, you'll find many in-demand jobs in the areas of agriculture, manufacturing, energy, fishing, tourism, and hospitality.
The government even designed a program to invite immigrants and let international students work in Sask. called the Saskatchewan Immigrant Nominee Program.
Saskatchewan Immigrant Nominee Program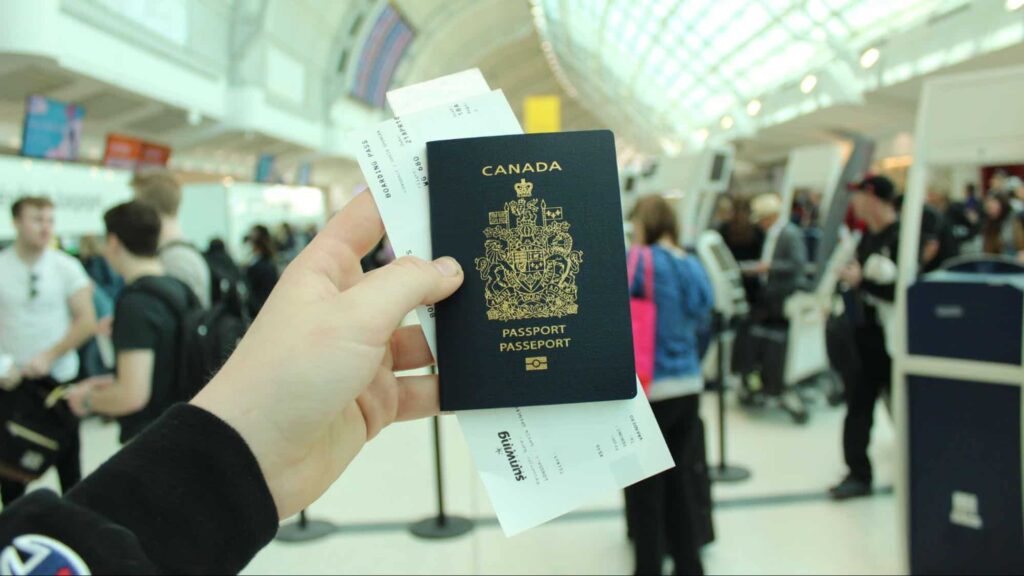 The Saskatchewan Immigrant Nominee Program, or SINP, was established to address the labour shortage in the province. It has four categories, allowing applicants to find a career as a path to immigrate to the country.
SINP Programs categories:
International Skilled Worker
Worker with Saskatchewan Work Experience
Entrepreneur
Farm Owner and Operator
These categories allow you to find the best way to stay in Sask. using your skills and chosen career.
Moreover, SINP gives chances for non-Canadians to become Saskatchewan permanent residents. Once approved, you'll be given a temporary work permit to work while waiting for your Permanent Resident Visa.
Our Final Verdict
Saskatchewan is a great place for international students because of the affordable cost of education, low cost of living, and high standard of life. It offers an abundance of job opportunities and an easy immigration system.
FAQ about International Students in Saskatchewan