Categories >
Guides and Tips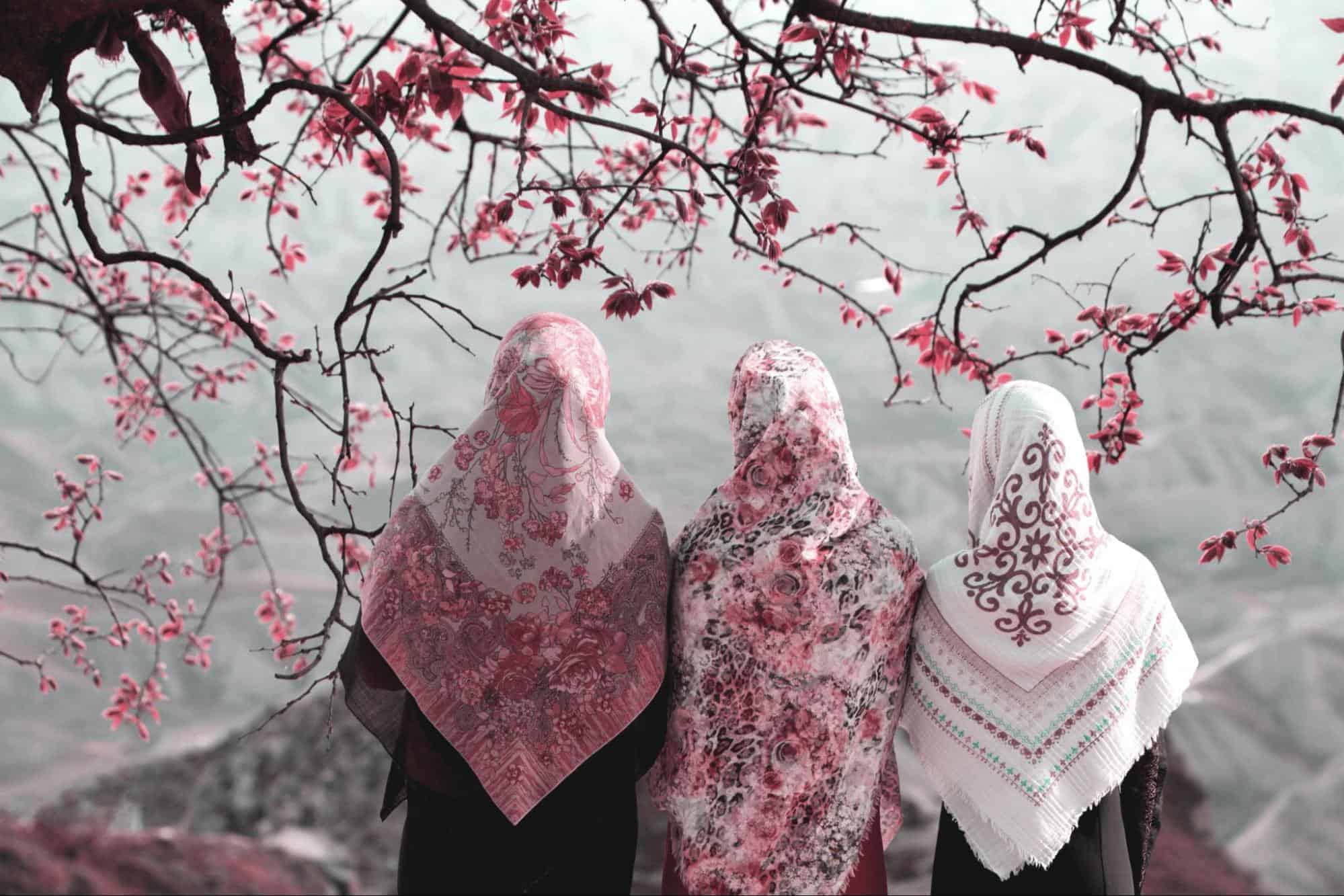 Is Canada Muslim-friendly?
Islam is fast becoming a popular religion in Canada, just after Christianity. While the Muslim population continues to expand, you may wonder if Canada is an good place to visit or live as a Muslim.
Is Canada Muslim-friendly?
Canada is a Muslim-friendly country because of the many people from different nationalities that live here. In addition, many Muslim families live in the largest cities.
Canada has one of the world's most diverse nationalities and cultures due to the many years of immigrating families.
Many Canadians here came from the founding peoples – Indigenous, French, and British – but the European colonisation and years of immigration have acted as stepping stones to having a diverse society.
In fact, the first Muslims arrived in Canada around the 1850s. Back then, there were only four Muslims in the country, but their population has continued to grow.
According to the Pew Research Center, Canada's total population will have about 6.6% Muslims by 2030. That's a far cry from the number it used to be more than 150 years ago!
So, what actually makes Canada Muslim-friendly whether you visit as a tourist or want to build a new life here?
Canada has many halal-certified foods.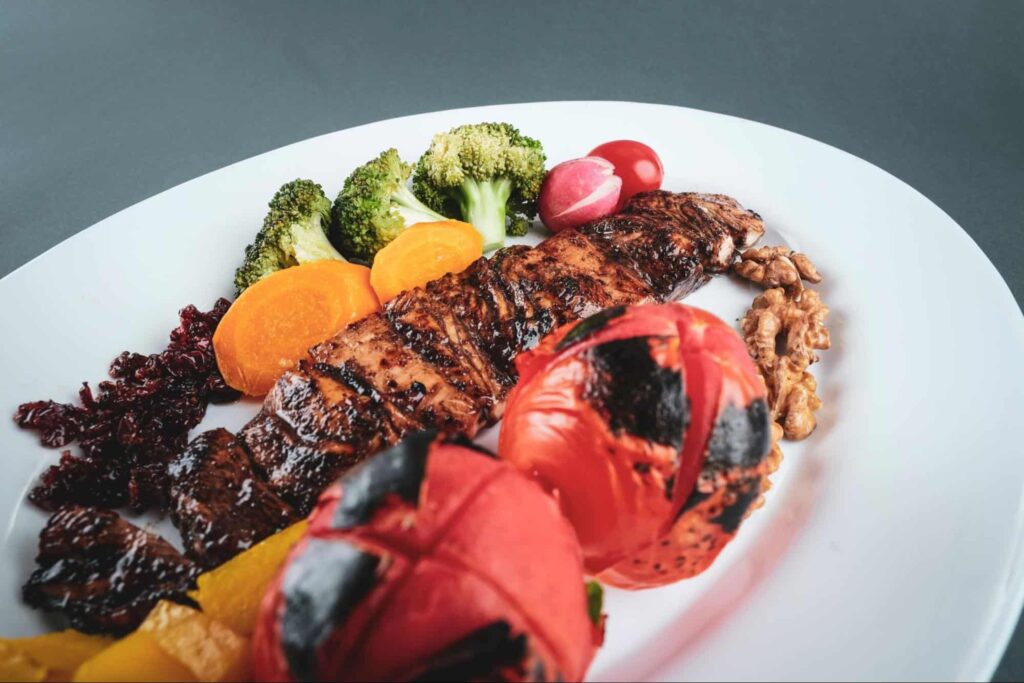 Let's say you want to try the famous eatery recommended by the locals. Or maybe you want some fine-dining experience for that special occasion?
No matter what province or city you're in, you will find a unique dining experience because of Canada's different ethnic backgrounds. You can find halal versions of famous food like poutine or even halal meat.
Halal puts importance on the humane treatment of animals, even when being slaughtered. It emphasises the quick job to prevent torturing the animal.
Because Canada is inclusive and cautious of certain dietary restrictions, whether for religious or health reasons, a Halal Monitoring Authority (HMA) inspects the food process from slaughter to delivery.
Moreover, there are strict labelling requirements before a company can put the word "halal" on food packaging. The food must be halal-certified before specifying it to help Muslim consumers make informed and safe decisions.
Here, we've compiled a list of halal restaurants in different cities to reduce the stress of finding one in the 2nd biggest country in the world:
| | | | | |
| --- | --- | --- | --- | --- |
| Restaurant | Location | Must Try! | Tips | Website |
| Watan Kabob | Matheson, MississaugaDundas, MississaugaFinancial Drive, Mississauga | Tandoori Kabob;Fish Tandoori | If you're ordering take-out, it's best to order ahead online to avoid long wait times, especially at dinnertime. | http://www.watankabob.com |
| D Spot | Multiple branches in Ontario and Alberta. | Chocolate lava cake called "Hidden Gem";Hazelnut Cheesecake | Careful if you have a nut allergy as all their products may contain nuts. | https://dspotdessert.com |
| Little Spice | MacLeod Trail, Calgary | Chicken Tikka Masala;Butter Chicken | Try to visit during lunchtime to order one of their Lunch Specials for as little as $11.99! | http://littlespice.ca |
| Best Kabab | Edmonton, Alberta | Lamb Shish;3-in-1 Kebab | Try not to eat too much to make room for their baklava that's made fresh daily – that's if there's still some left! | https://bestkabab.wordpress.com |
Canada has many beautiful mosques.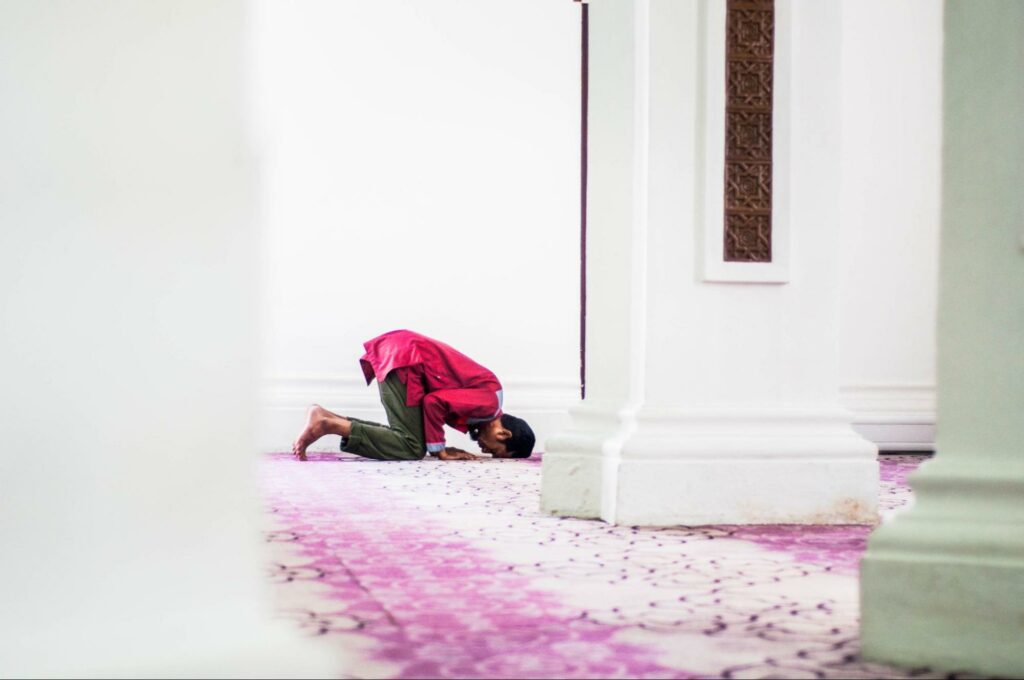 Did you know that Canada has many beautiful mosques for the growing Muslim population? The Al Rashid Mosque, located in Edmonton, was the very first mosque built in Canada in 1938.
You can find an abundance of places to pray across Canada. Here are just a few notable mosques to visit:
| | |
| --- | --- |
| Mosque | Location |
| Baitun Nur Mosque | Calgary, Alberta |
| Jami Mosque | Toronto, Ontario |
| Masjid Al-Salaam | Burnaby, British Columbia |
| Brampton Islamic Centre | Brampton, Ontario |
Canada has many picturesque views.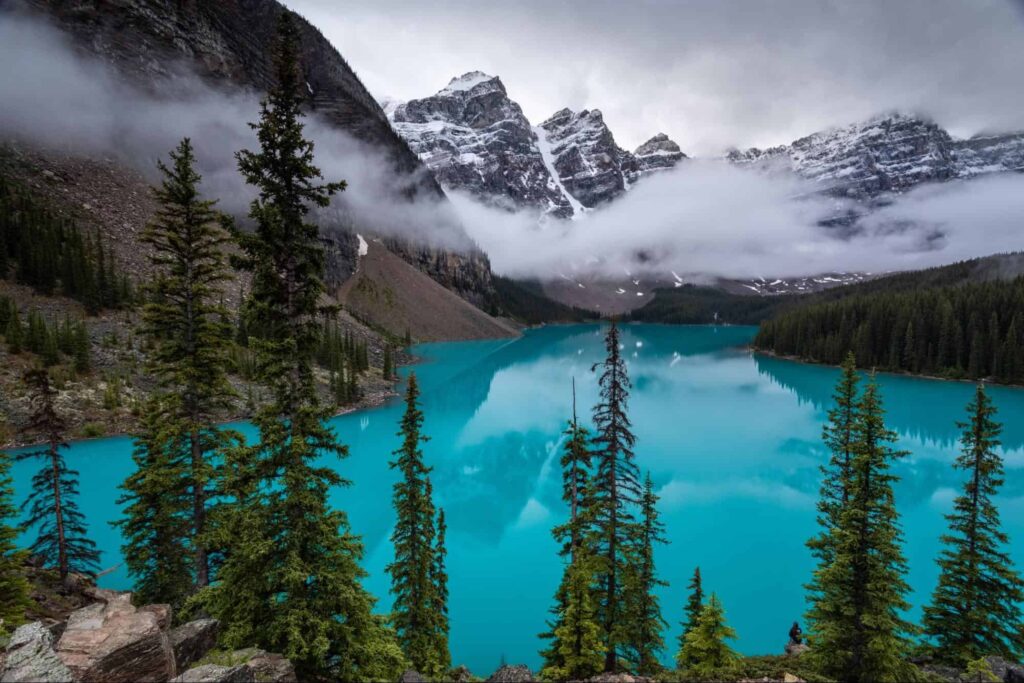 As mentioned in the Qu'ran 6:99, "And He is One Who sends down water from the sky – causing all kinds of plants to grow…"
Being near nature brings us closer to Allah, away from the loud noises of the cities.
Many breathtaking places in Canada can help surround you with the Earth's beauty. Whether you want to hire a car service or experience the hustle and bustle of a commute, you can quickly find a way to visit these scenic places.
Here are just a few of the famous Canadian locations that you can visit on your own – or you can even bring the whole family for an excursion:
Niagara Falls – a renowned site at the border of Ontario and New York, United States.
Banff National Park – enjoy an outdoor adventure while looking at stunning views of the mountains and turquoise-coloured lakes.
Churchill Polar Bear Migration – Thousands of polar bears migrate to Churchill from July to November.
Whistler – home to the famous ski resort, Whistler Blackcomb. It was one of the locations in the 2010 Winter Olympic Games.
In conclusion, Canada is a great place to live in because of its cultural diversity. The many years of immigration have helped broaden the country's way of life.
No matter which city you find yourself in, you'll find many Muslim-friendly places for you and your family to visit.
FAQ about Muslims in Canada
Why are there many Muslims in Canada?
After the revision of the Immigration Act in 1976, immigration has grown exponentially. Many possibilities in Canada invite immigrating families, especially those from war-torn countries.
How many Muslims are there in Canada?
Since 2022, more than 1 million Muslims have been living in Canada. According to a report by the Pew Research Center called "The Future of The Global Muslim Population," Canada will have around 2.7 million Muslims by 2030.
Where do Muslims usually live in Canada?
Many Muslims live in large cities:
Toronto
Vancouver
Montreal
Edmonton
Calgary
How long have Muslims lived in Canada?
We cannot know the exact date, but the earliest recorded time frame of Muslims living in Canada dates back to the 1850s.